Buying a home can bring a swirl of emotions and challenges too. While you may get caught up in the enthusiasm of how to buy a house in New Jersey, make sure you do not fall prey to the common mistakes that many buyers do.
Discussed here are five mistakes to avoid when you buy a home for the first time.
1. Not Getting Pre-Approval for a Mortgage
Before you hop into the journey of buying a new home, you should have a realistic idea of what type of house you can afford. Getting pre-approved for a mortgage can serve this purpose as you get to know how much you can borrow. The lenders will pull your credit report and go through all your preliminary documentation to ensure you meet the loan requirements – based on which they will provide a pre-approval letter mentioning how much you can get for a mortgage.
Not getting pre-approved is like jumping into the journey of home buying without actually knowing what you can afford.
2. Not Hiring a Real Estate Attorney
While it is not mandatory to work with a real estate law firm in New Jersey, having one can ensure you complete peace of mind. They have in-depth knowledge of legal regulations guiding the real estate market and can provide expert advice on all matters related to documentation, contract terms & conditions, property inspection, title search, and closing.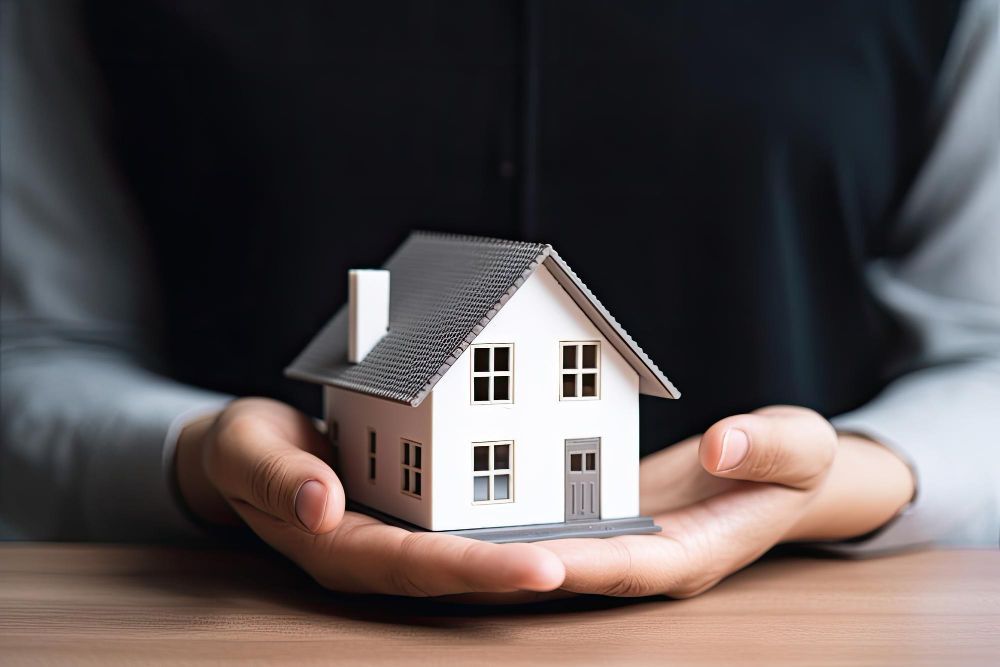 So, if you are thinking about how to buy a house in New Jersey, then one of the first things you should do is to get an experienced real estate attorney representing your best interests.
3. Not Getting a Home Inspection Done
This is perhaps one of the biggest mistakes that many homebuyers do just to save a few dollars – not getting a home inspection done. However, it is a crucial part of the home-buying process that enables you to know every aspect of the house you want to purchase. A home buyer's inspection can help you identify what the seller is hiding, for instance, a sewer pipe that exploded or an ongoing dispute over title ownership, etc.
A home inspection provides an overview of the property you are planning to buy – not just its structural integrity and quality but also its legal aspects. It can help you know the problems or issues with the property that need to be addressed before you can close the deal.
4. Overlooking the Importance of Title Search
Another common mistake you are likely to make when considering how to buy a house in New Jersey is not performing a title search. It is a vital part of any real estate transaction and involves examining all public records to determine legal ownership of the property. Without performing a title search, you may close the deal overlooking any lien or claim on the property. This can result in real estate contract disputes in the future and you may get into legal hassles.
So, you should always work with a real estate attorney who can review the title search report and ensure there are no legal hassles involved with the ownership of the house. If there are some existing problems, the attorney will help resolve the same and negotiate for better terms & conditions that meet your best interests.
5. Not Considering Property Taxes and Resale Value
When you are buying a home, it isn't just the mortgage cost or the down payment that you need to consider. Many buyers do not consider the property taxes in the region where they want to buy a home. This may significantly add to the total cost of purchase. Property taxes vary from one state to another and if you do not take it into account, you may go over budget.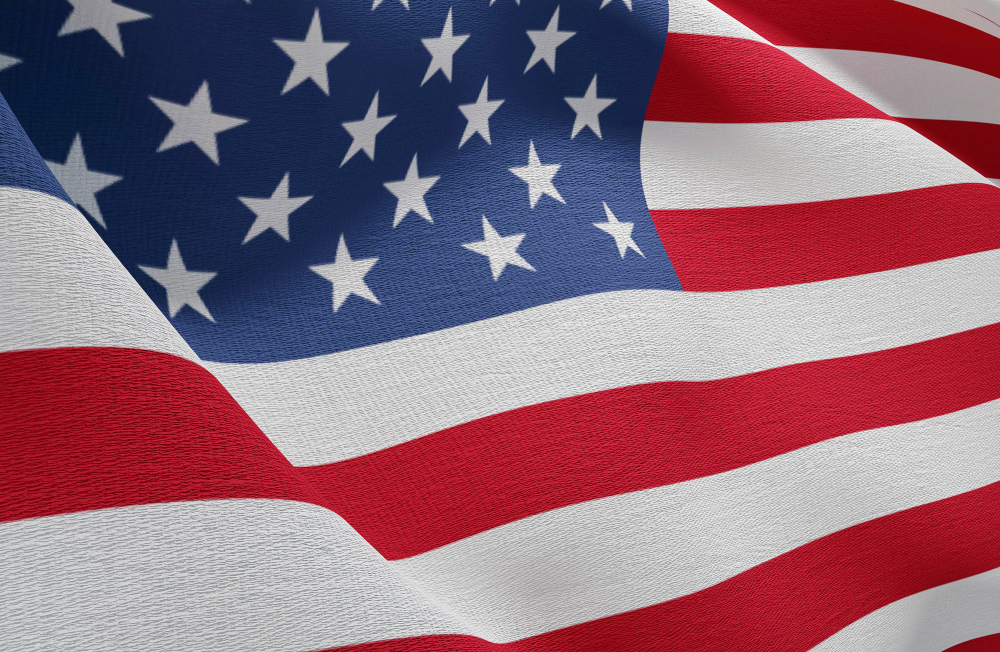 At the same time, you should also keep in mind the resale value when considering how to buy a house in New Jersey. Make sure the property offers enough scope for development and is in good shape. Factors like location, the ability to add new features to the home, etc. can contribute to the resale value.
The Bottom Line
If you are thinking about how to buy a house in New Jersey, one of the most important things you should keep in mind is to avoid the mistakes discussed herewith. Make sure you work with an expert real estate attorney to close the deal in your best interests.
Need Support?
Onal Gallant & Partners PC is a law office specializing in Real Estate Law, Intellectual Property, Corporate and Business Law, Immigration Law, and the US Visa Processes. We deliver reliable advice on a large variety of subjects ranging from forming a corporation and buying a house in the US to trademark registration and Green Card applications (e.g., EB3 Visa or DV Lottery). With exceptional knowledge and insight into immigration law, our experienced lawyers at Onal Gallant and Partners are ready to help and respond to all of your inquiries.
www.ogplawfirm.com, Facebook, Instagram, Twitter, Quora, LinkedIn and Medium accounts, Youtube Channel, and our blogs in Turkish and English can be followed to get updated information and news about these topics.
You can also visit our office directly or contact us via e-mail or phone.