The United States of America is one of the most preferred destinations for foreign nationals to immigrate to the country and get U.S. citizenship. However, the immigration law in the United States is remarkably complex and several complications may arise, which may affect your ability to get U.S. immigration status. There are innumerable policies and regulations that govern the immigration status and nationality of foreign nationals visiting the United States. Considering the complexities which may arise when filing for immigration, it is important to work with an experienced immigration lawyer.
Discussed here are 5 ways an immigration attorney can help handle complex immigration cases.
1. Know the Right Visa Type and Application Process
One of the primary roles of an immigration attorney is to help you understand the right type of U.S. visa you are eligible for. To apply for a U.S. immigrant visa, you will need to be sponsored by a lawful permanent resident, an immediate relative who is also a legal citizen of the U.S., or a prospective U.S.-based employer. A seasoned attorney can help you navigate these complexities and file for an immigrant status.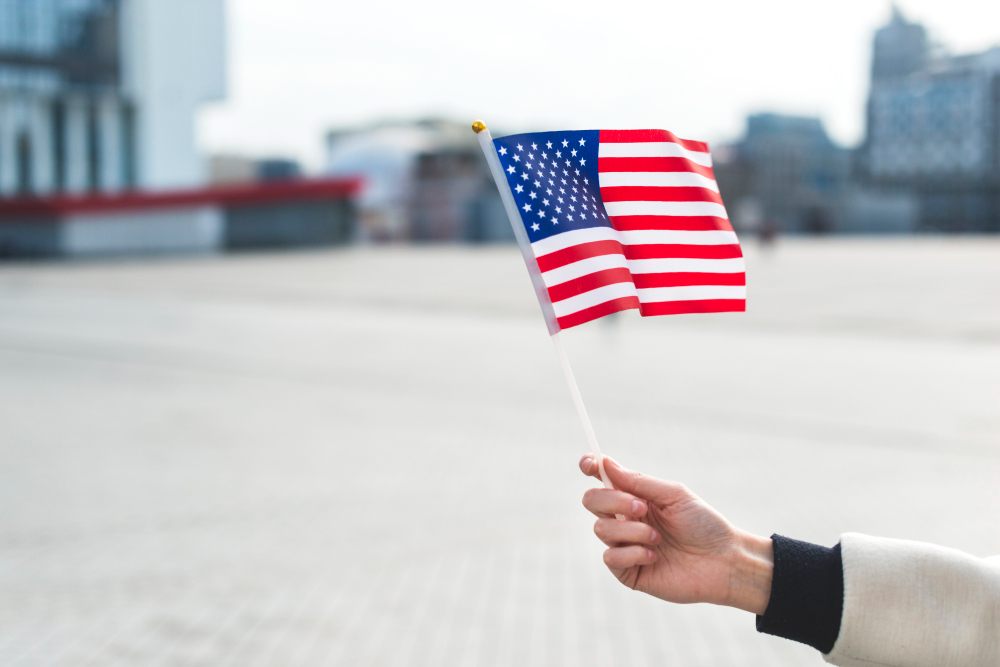 One of the primary reasons why U.S. visa applications get rejected is due to false or incorrect information. An immigration lawyer can help you with the immigration paperwork, ensuring you fill up the form correctly and submit all the required documents. They are well aware of U.S. immigration laws and regulations and can help you provide the complete information you need to get your immigration status approved.
2. Preventing Delays or Denials in the Immigration Process
Whether you are considering becoming a U.S. citizen or seeking employment-based visas, there are certain conditions that can cause your visa to be delayed or denied. Visa denials primarily happen due to a lack of complete or correct information. And this means you will need to start with the application process all over again and wait for years to get it processed. Your immigration visa may also be canceled if you submit an incomplete application or do not provide all required documents.
Your visa can also be denied if you apply for the wrong visa category, misrepresent material facts, commit certain fraud to get the immigration visa, or have been convicted for moral turpitude, drug violation, or other crime. These can be complex scenarios and only an expert immigration lawyer can ensure your application is duly completed and all requirements are met. This can help prevent unnecessary delays and denials in the immigration process.
3. Court Representation
In certain cases, your immigration status may need court representation. For instance, you have the right to appeal to the court if you feel your immigration application has been unfairly denied. In that case, an attorney can help you understand different reasons for having the visa denied and guide you through the appeal process. In other cases such as responding to legal notices, attending legal hearings, etc., having an experienced lawyer can be valuable.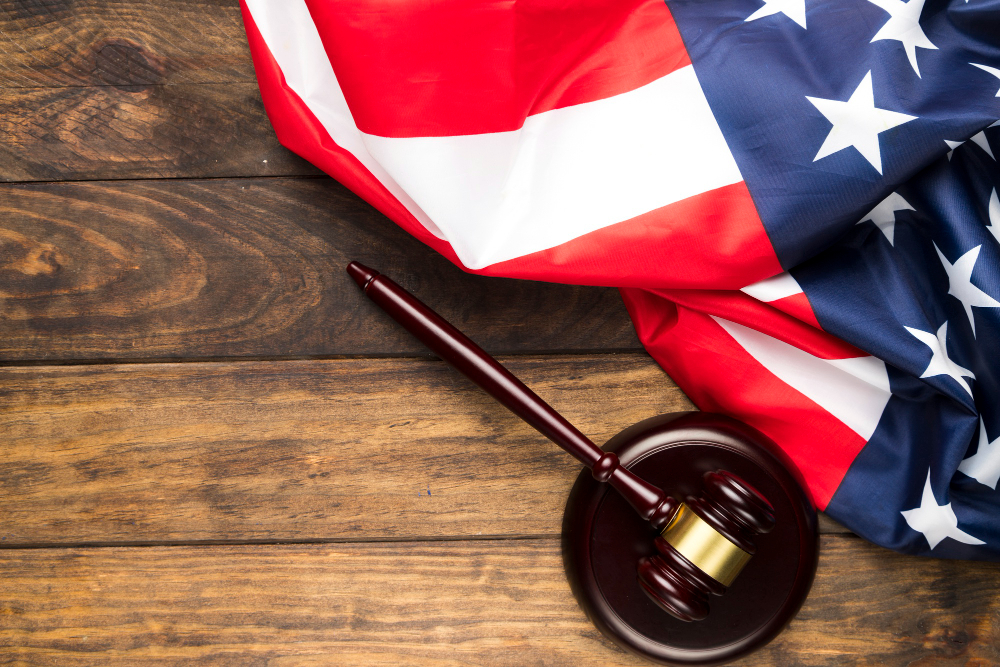 They have the knowledge and expertise to navigate the courtroom complexities and advocate your best interests and rights. Their compelling evidence and persuasive agreements can help strengthen the immigration case and ensure you a desired outcome.
4. Faster Immigration Visa Processing
An immigration lawyer knows the nitty-gritty of the U.S. immigration system and typically has decades of experience in this field. This can help expedite the entire application process by ensuring you meet all requirements and avoiding unwanted delays. They know about specific protocols, practices, and procedures determined by the immigration authorities. This enables them to streamline the entire process and increase efficiency. By ensuring faster processing times, an attorney can help you get your immigration status and start a new phase of life.
5. Facilitating the Green Card Application Process
Having a Green Card allows foreign nationals to get permanent residency in the U.S. and live and work permanently there. Whether you want to know your eligibility for a Green Card or simply apply for one, an immigration attorney can help. They can help you understand the eligibility requirements you need to fulfill to obtain a Green Card – and can also help with the necessary paperwork.
Conclusion
In addition to the above, an immigration lawyer can help you understand your legal rights and ensure complete peace of mind. So, if you want to apply for U.S. immigration, it is always a good idea to work with an experienced attorney who has vast knowledge in this field.
Need Support?
Onal Gallant & Partners PC is a law office specializing in Real Estate Law, Intellectual Property, Corporate and Business Law, Immigration Law, and the US Visa Processes. We deliver reliable advice on a large variety of subjects ranging from forming a corporation and buying a house in the US to trademark registration and Green Card applications (e.g., EB3 Visa or DV Lottery). With exceptional knowledge and insight into immigration law, our experienced lawyers at Onal Gallant and Partners are ready to help and respond to all of your inquiries.
www.ogplawfirm.com, Facebook, Instagram, Twitter, Quora, LinkedIn and Medium accounts, Youtube Channel, and our blogs in Turkish and English can be followed to get updated information and news about these topics.
You can also visit our office directly or contact us via e-mail or phone.