When considering the purchase of a home in the current real estate market in New Jersey, there are several important factors that home buyers should carefully evaluate. Taking these factors into account will help ensure a successful and satisfying home-buying experience. Here are the top three aspects to focus on:
Location and Neighborhood: The location of a property is one of the most critical factors to consider. It not only affects your daily life but also plays a significant role in determining the property's value and potential for appreciation over time. Evaluate the neighborhood by considering factors such as proximity to schools, shopping centers, public transportation, and major highways. Research the area to ensure it aligns with your preferences in terms of safety, amenities, and community atmosphere. Additionally, look for neighborhoods that have a history of stable or increasing property values, as this can be indicative of a good investment opportunity.
Affordability and Budget: Before embarking on your home search, it is essential to determine your budget and establish a clear understanding of your financial capabilities. Consider not only the purchase price but also the ongoing expenses associated with homeownership. This includes property taxes, homeowners association (HOA) fees, insurance, and maintenance costs. It is advisable to obtain pre-approval for a mortgage to understand your borrowing capacity and establish a realistic price range. By having a well-defined budget, you can focus your search on properties that fall within your financial means.
Property Condition and Potential Repairs: The condition of the property is a crucial factor to assess before making a purchase. Carefully inspect the structural integrity, plumbing, electrical systems, roofing, and any other components that may require maintenance or repairs. Engaging a professional home inspector is highly recommended as they can provide a comprehensive evaluation of the property, identify any hidden issues, and estimate potential repair costs. Understanding the property's condition will enable you to make an informed decision and avoid unexpected expenses down the line.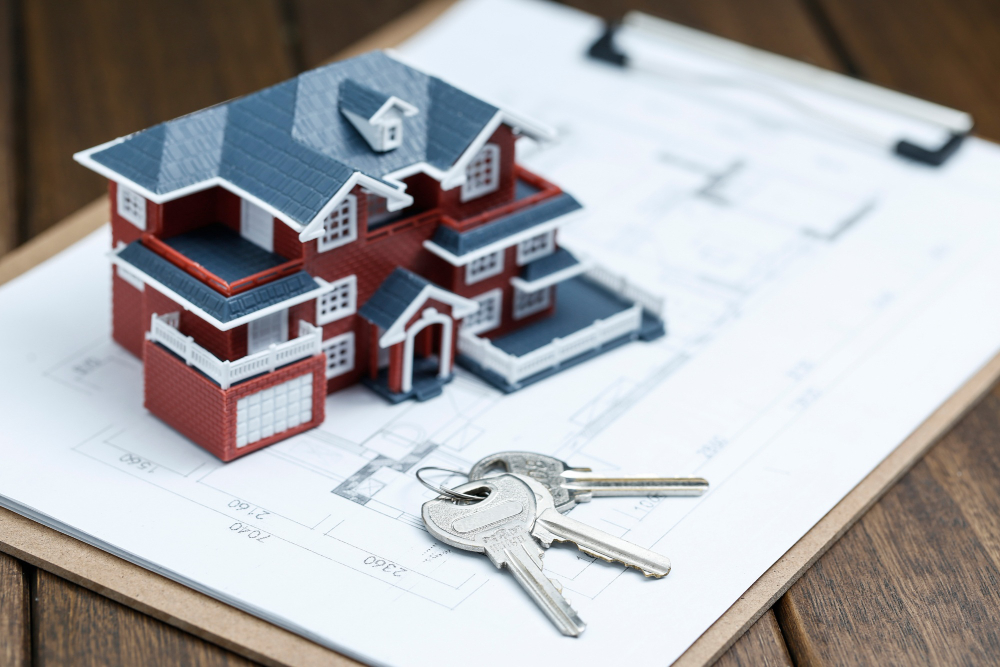 While these three factors are fundamental, it is also important to consider other personal preferences and requirements. Take into account the size and layout of the property, the number of bedrooms and bathrooms, outdoor space, and any specific features or amenities that are important to you and your family's lifestyle. Collaborating with a knowledgeable real estate agent who has a deep understanding of the local market can provide valuable guidance and support throughout the home-buying process, ensuring that you make informed decisions every step of the way.
Remember, buying a home is a significant investment, and conducting thorough research and due diligence will contribute to finding the perfect home that meets both your needs and financial goals.
Need Support?
Onal Gallant & Partners PC is a law office specializing in Real Estate Law, Intellectual Property, Corporate and Business Law, Immigration Law, and the US Visa Processes. We deliver reliable advice on a large variety of subjects ranging from forming a corporation and buying a house in the US to trademark registration and Green Card applications (e.g., EB3 Visa or DV Lottery). With exceptional knowledge and insight into immigration law, our experienced lawyers at Onal Gallant and Partners are ready to help and respond to all of your inquiries.
www.ogplawfirm.com, Facebook, Instagram, Twitter, Quora, LinkedIn and Medium accounts, Youtube Channel, and our blogs in Turkish and English can be followed to get updated information and news about these topics.
You can also visit our office directly or contact us via e-mail or phone.