Substantial administrative processing delays in government could be very disappointing, particularly in the immigration context. Moreover, what one can experience could be more than just disappointment when it comes to delays since some life-changing serious consequences might also be at stake. For example, an extended delay in handling a pending employment authorization document application or a consular processing interview for one's spouse, relative, or beloved one could result in irreparable pecuniary or non-pecuniary losses such as losing a job, missing a job offer, or losing an elderly relative. Mandamus lawsuits or writ of mandamus is a Latin term representing a common law remedy. It serves to uphold a statutory right by requiring a public officer or body to perform a function required by law. We conducted an interview with Mr. Enes Hajdarpasic, one of the partners in Onal Gallant & Partners PC, on mandamus lawsuits and how a mandamus action could work in the immigration context where delays have almost become a rule in the last couple of years. Complex litigation matters, both in commercial and immigration practice areas, constitute one of the fields of expertise of Mr. Hajdarpasic, and we hope our discussion on mandamus complaints serves to answer reflective questions regarding the topic.
Can you please tell us a bit about yourself?
My name is Enes Hajdarpasic. I am a partner here at Onal Gallant & Partners PC, and I handle complex immigration matters as well as general litigation matters. Before joining the law firm, I worked as an assistant U.S attorney for the U.S attorney's office for the District of New Jersey, where I also handled federal immigration matters on behalf of the federal government and represented agencies like USCIS and the Department of Homeland Security, and Department of State. Before that, I worked as a trial attorney at the Department of Homeland Security and represented the agency in removal proceedings. I have extensive experience in New Jersey, New York, and federal courts on various litigation matters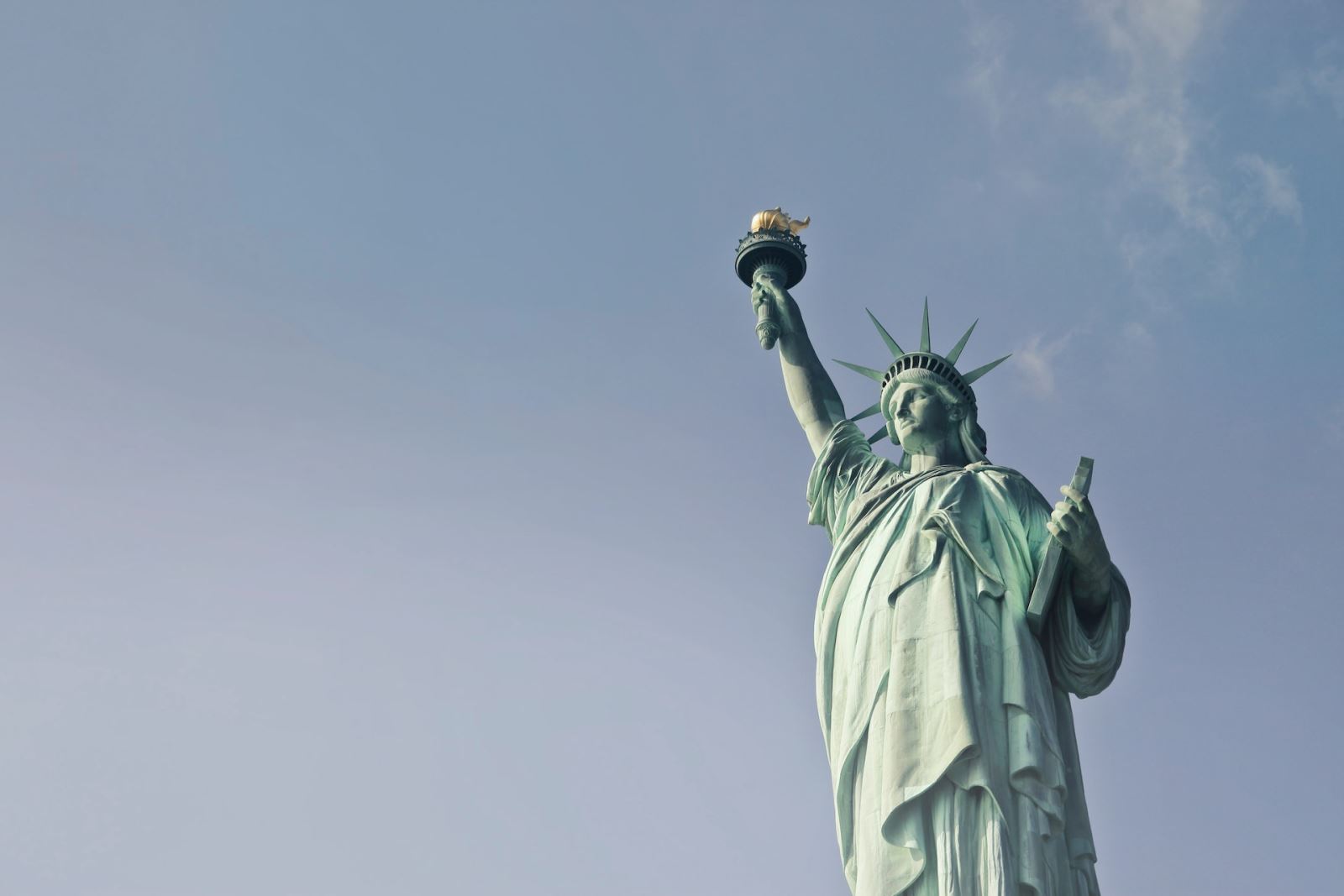 Thank you. Before starting with the mandamus lawsuits, we want to talk about the backlog of USCIS. There are significant delays in almost all types of immigrant applications. Can you explain the reasoning behind the backlog?
Yes, there's an enormous amount of backlog at USCIS right now for all types of applications that are pending with the agency. And there are several reasons why this backlog is happening. One of the main reasons is that a huge volume of cases has spiked over the last few years. That has kind of inundated the agency. It made it very difficult for the agency to complete the applications on time. However, there are several other factors as well, including the fact that COVID-19 caused a lot of delays at the agency level. Because of COVID, the agency stopped adjudicating many applications for a long period of time. There was also a change in administrations and policies, which has affected the agency. A lot of turnarounds in the agency as well in terms of the employment of officers and supervisors as well as competing interests within the agency, and not enough resources to complete all the tasks that the agency is required to complete; all of these different factors have combined to create this enormous backlog that we see in cases across the country.
If a USCIS application is pending, can the mandamus lawsuits, aka mandamus action, be implemented?
A mandamus lawsuit may be a good option if you have an application or a petition that has been pending with USCIS for a very long time. It will depend on several different factors, however. One of them is the type of application that you have pending and whether the action that you're looking for the agency to complete is one that they are mandated to do by a statute and that they're mandated to complete that particular task within a certain period of time. The other part that must be considered is how long the application has been pending. Generally, the mandamus lawsuit is a remedy of last resort. It's an extraordinary remedy that is typically used in cases where there's been a significant delay. That does not apply to cases that are in the typical waiting periods of time. It's more applicable in cases where you've exhausted all administrative remedies, and your particular application or petition has been pending for much longer than is typical. It's been pending for such a long time that it's essentially become unreasonably delayed to the extent that it requires the Court's intervention.
How does a mandamus lawsuit work?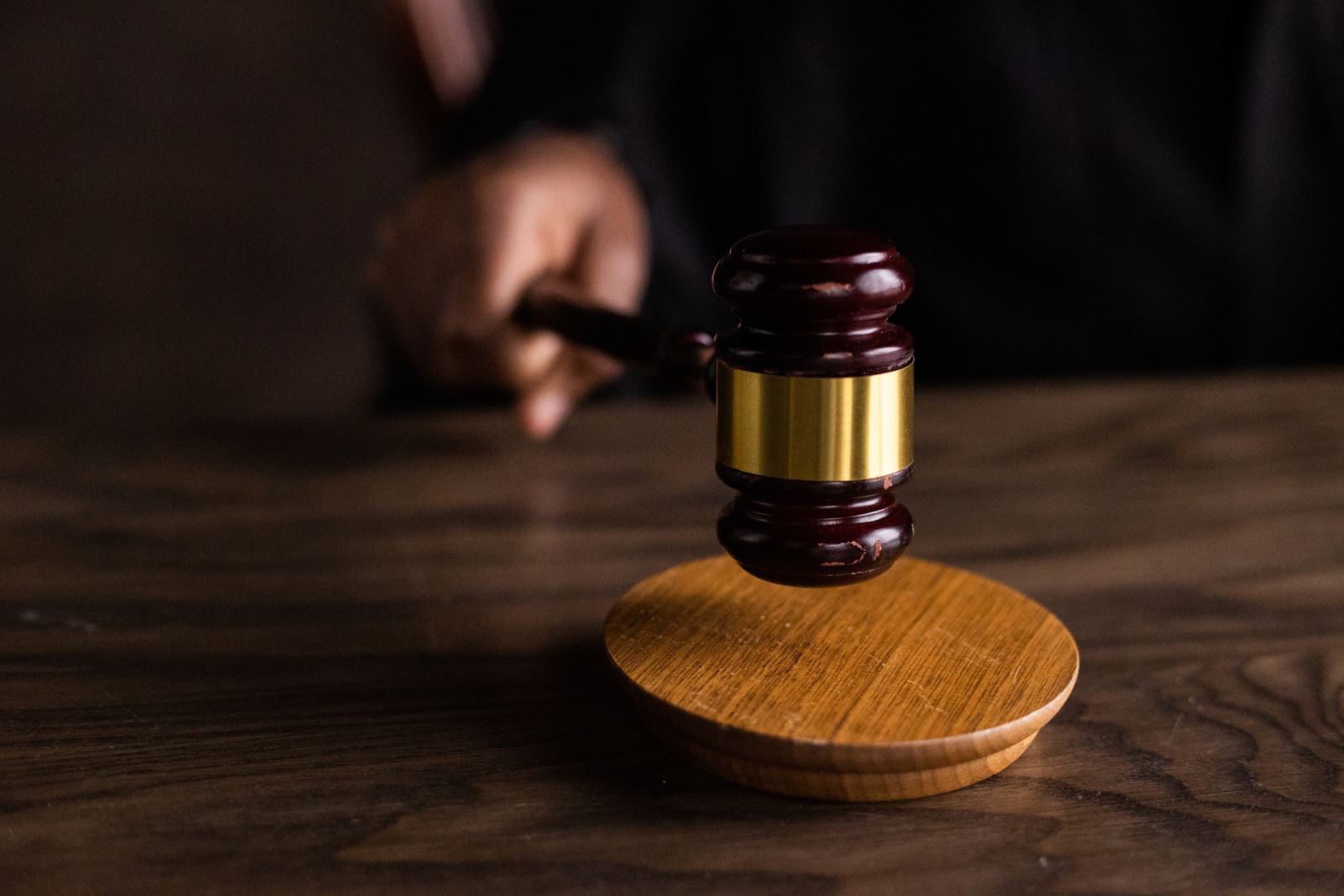 A mandamus complaint is a complaint that's filed with the Federal Court, typically either where you live or where your application is pending. Once it's filed, it is served on the defendants, who are going to be the agencies involved and potentially other officials in their official capacity. When that complaint is filed with a federal complaint with the Federal Court, the government is going to have 60 days to respond under the court rules. That's once service is completed on the defendants. Now within that 60-day period of time, the government will typically assign an attorney to represent the agencies involved.
What are the possible outcomes once a mandamus action is brought?
It really depends on how the government wishes to treat the complaint. Because if it's something that the government may want to settle and maybe a situation where they're willing to provide the relief that you're looking for, such as an interview or a decision on your application possibly within that 60-day period of time or maybe after that 60-day period of time after the government obtains some extensions, your case is handled by those agencies. Alternatively, if the government agencies choose to defend its actions, in that particular case, they may seek to answer your complaint, which at that point the litigation or the discovery phase will start, or they may choose to file what's called a motion to dismiss the complaint. So those are the kind of possibilities that you can expect with a mandamus complaint, in general. Again, the outcome will depend on your case's particular circumstances and the application you are looking to have essentially adjudicated by filing the complaint.
Would file a mandamus lawsuit harm the original application?
Generally, that's not something that you would have to worry about. If the concern is that filing a complaint against the federal government will cause some sort of retaliation against you, that is not something commonly heard of or seen. That's for several reasons:
One is that a mandamus lawsuit simply asks the government to hurry up and essentially adjudicate an application that has presumably already been in the adjudication process. So, you're not asking the government to do anything extraordinarily different, and you're also not suing any individuals. So, therefore, there isn't a particular concern that there may be a particular officer or individual who may retaliate against your application.
Secondly, it would be a very serious crime for an agency to retaliate against an individual for simply filing a mandamus complaint and exercising their right to do so. So that is not typically a concern one would need to worry about when filing a mandamus complaint.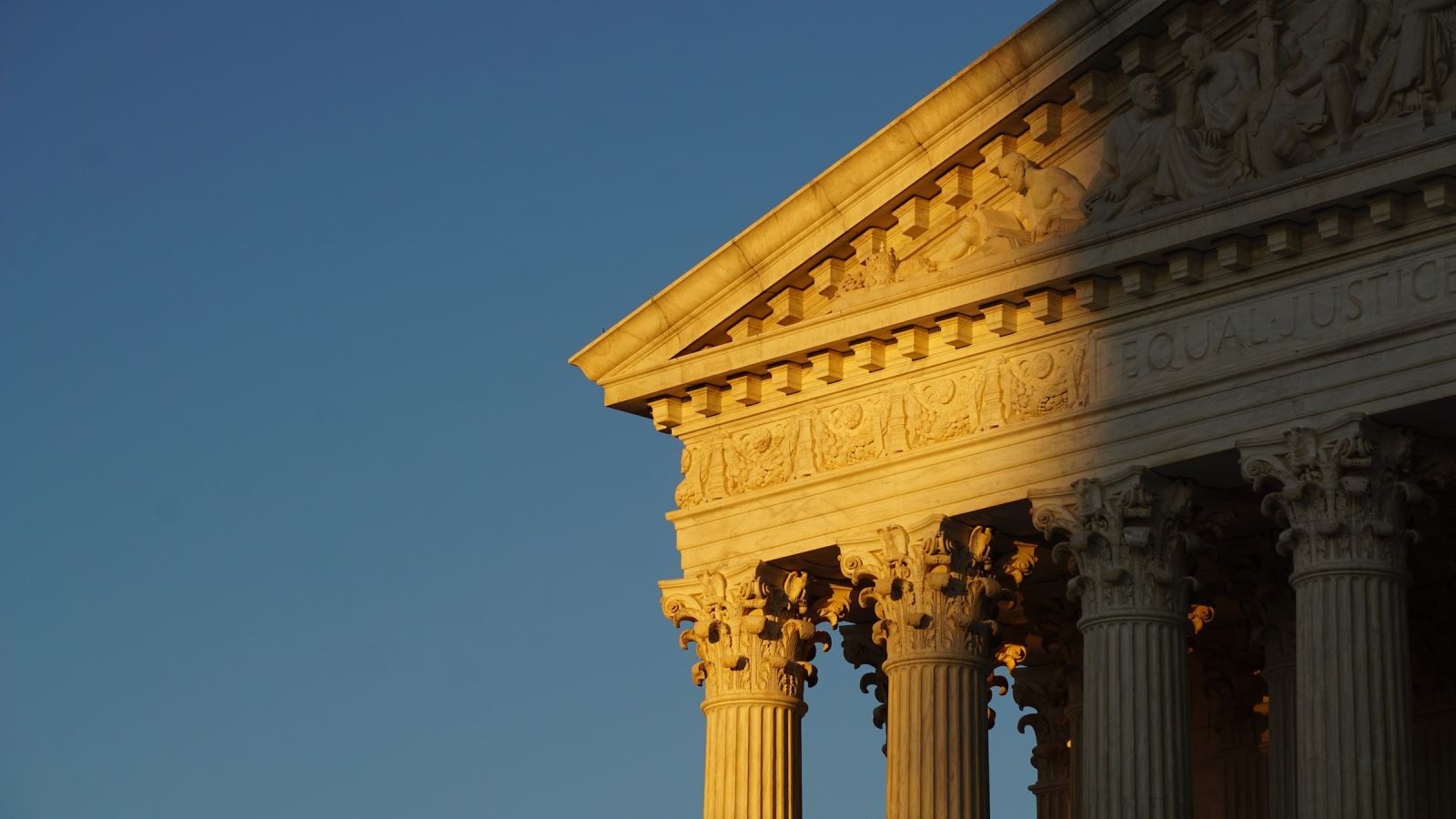 If a Mandamus action is rejected and the application is still pending, will that affect the outcome?
Suppose you have a mandamus complaint that, for some reason, has been dismissed by the Court. In that case, it's unlikely that it's going to affect the merits of the actual underlying application or petition. In most circumstances, your application is going to remain pending and in the place where it was before. It's not going to be kicked back to the end of the line, where you'd have to restart the process all over again.
What are the benefits of filing in Mandamus action?
There are several benefits to filing a mandamus action. The first is that it puts a lot of pressure on the agency to finally adjudicate your application or petition. So, when you follow a mandamus complain procedure, it goes to the Federal Court, gets the attorneys for the agency involved, and puts a spotlight on your case to finally get it moving.
The second benefit is that ultimately if it's successful, it's going to get you what you want, which is a decision after waiting for a very long time for one.
And lastly, if you follow a mandamus application, there's really not much of a downside in terms of, for example, in the worst-case scenario losing a mandamus lawsuit because your place on the line will likely not change at all, even if in the worst-case scenario there is a dismissal of the complaint. But as mentioned previously if you have a strong mandamus application, it will most likely put very strong pressure on the agency to adjudicate that matter relatively quickly.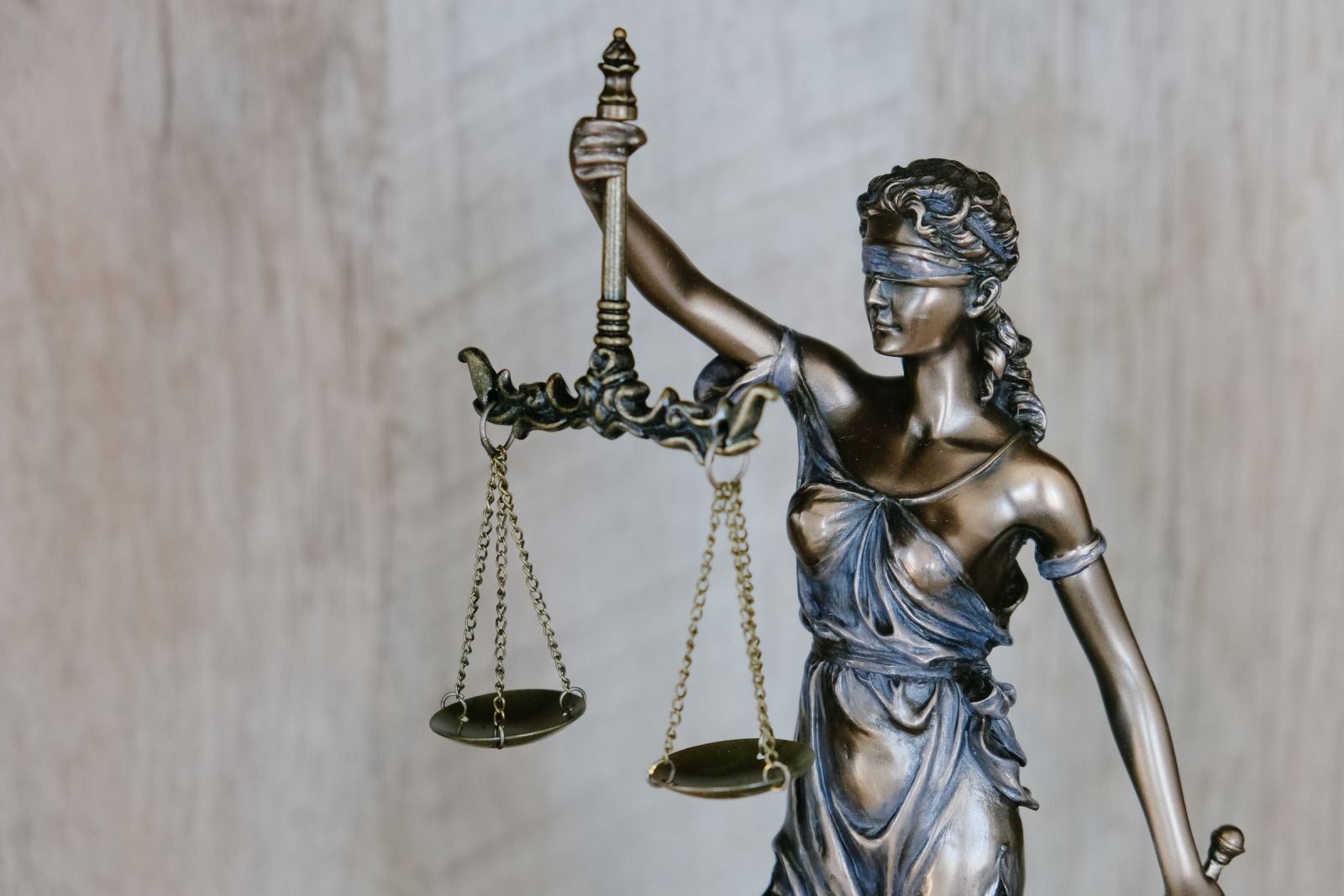 Can a person use the Mandamus lawsuit for pending consular processing?
Yes, a mandamus complaint can be filed in connection with consular processing. Most of the time, this is applicable in situations where an individual has filed, for example, an i-130 petition for an alien relative, for a spouse who lives overseas, and USCIS, for example, grants that petition, and now it's time for an interview to be scheduled with an overseas consulate or embassy. The procedure is for the National visa center to schedule an interview with the overseas consular or embassy. But right now, like with USCIS, the national visa center is experiencing a massive backlog of cases, with extraordinary delays for many applications. In these types of situations, it may be possible, depending on your particular circumstances, to bring a mandamus action to expedite the process and to finally get your overseas spouse and interview with the consular or embassy. For example, we recently had a case where a client had an improved i-130 for a spouse overseas in Jordan. And after more than two and a half years still had not received an interview date with the embassy in Jordan. After filing a mandamus complaint and putting pressure on the agency by filing this Federal action, we were able to get his spouse an interview and complete the Consular processing procedures overseas. So, in situations like this, it's definitely an option to seek to conclude the process by means of mandamus. I would also add that it depends on the particular circumstances. For example, if your case is pending within the normal processing times, it is unlikely that a mandamus complaint will be successful. This is because the mandamus lawsuit as a form of relief is really used for extraordinary circumstances and delays that are truly extraordinary and well beyond the normal processing times. So, if you have a case like that with an overseas spouse or relative who's waiting for an interview and waiting to be consular processed, obtaining a writ of mandamus might be a good option for you. Besides, consular processing is not just for i-130 petitions for an overseas spouse. It can also be used in the employment context as well as for other relatives waiting for consular processing. The same procedures would apply in those circumstances as well.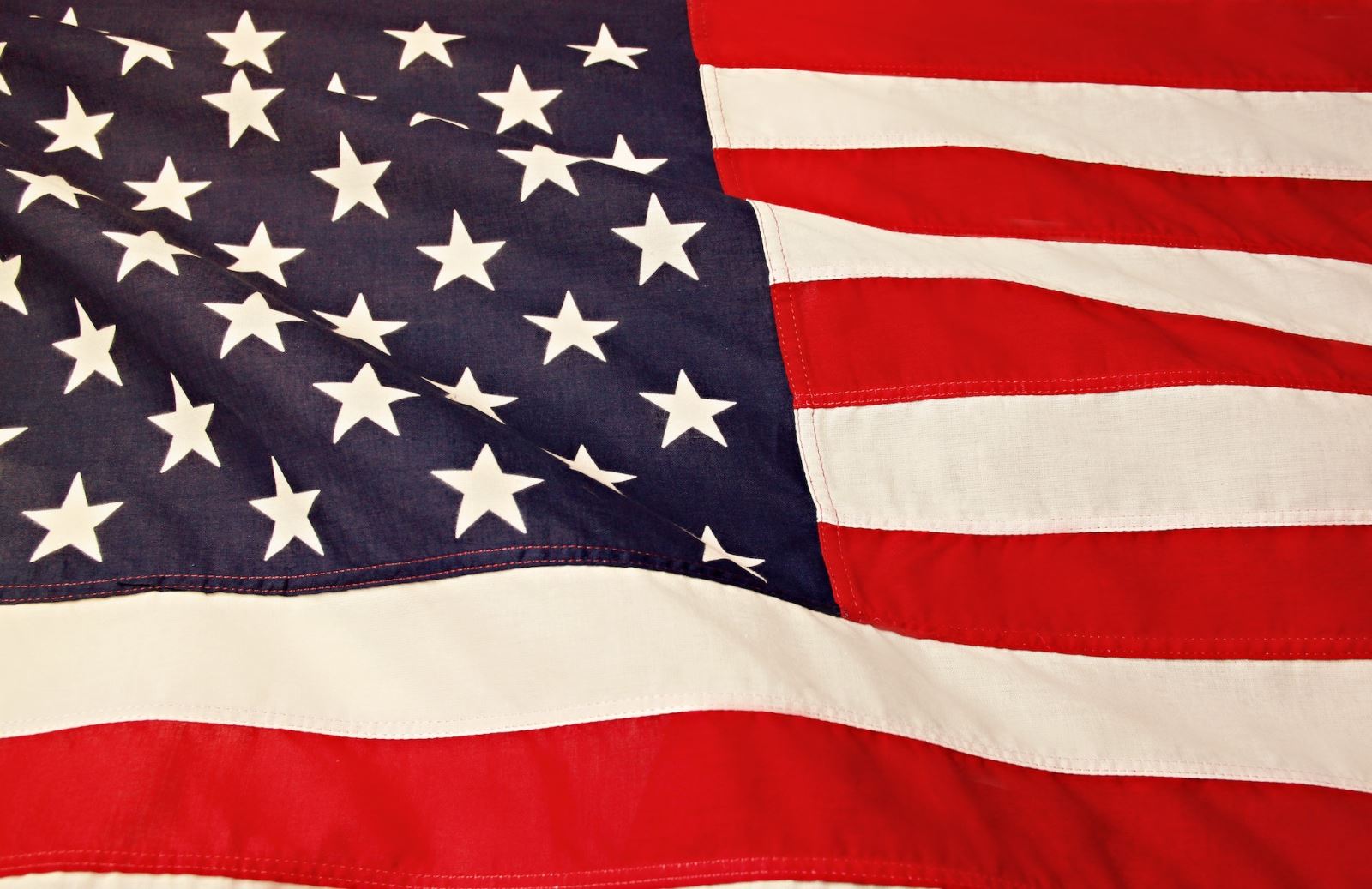 Are there other ways to challenge the USCIS decisions besides expediting the application through the mandamus action?
Yes, so if there is a final agency action by USCIS, for example, they've denied your petition or application, there may be ways to challenge that in Federal Court. As mentioned before, the mandamus lawsuit is employed to compel USCIS or any other agency to make a decision on a pending application or petition. But once a decision has been made, and let's say that's a denial of a petition or an application, it may still be possible to challenge that in Federal Court. But it will depend on the particular application or petition in question and the facts of your case. For example, with some applications, if USCIS denies them, you may need to file an appeal first with the agency before you're able to sue in federal Court. For other applications, that are not the case. So that's why it's important to know which application you're dealing with. Secondly, suppose there is a denial that can be challenged in federal Court. In that case, it is usually done under what's called the Administrative Procedure Act or APA. This statute allows individuals to challenge an agency's decision in Federal Court. And to do that, you generally have to show not only that the agency's decision was wrong but that it was arbitrary or capricious or an abuse of their discretion. So, this is a very heightened standard that is much more than simply just disagreeing with USCIS. In those circumstances, what you can do is file a complaint and what will most likely happen is that there will be motions exchanged between the parties between the government representing USCIS and yourself. In those briefs, you raise legal arguments to show that the agency's decision did violate the statute and needs to be overturned. So, in particular circumstances, an APA claim or this type of challenge to a final agency decision would be a good option, particularly if the agency has made some sort of mistake of law or overlooked some facts that were very clearly before the agency and they were unwilling to revisit or revise those mistakes. In those cases, it is prudent to seek out your options and see if an application may be worthwhile to challenge a federal court. This can include all types of applications ranging from denial of L1 visas to i-140s or potentially even to i-485s applications for adjustment of status. Applications such as this may be good vehicles again, depending on the particular circumstances for APA actions.
We will be talking about further details and caveats regarding mandamus lawsuits with Mr. Hajdarpasic in the upcoming days You can access the interview video following this link.
Need Support?
Onal Gallant & Partners PC is a law office specializing in Real Estate Law, Intellectual Property, Corporate and Business Law, Immigration Law, and the US Visa Processes. We deliver reliable advice on a large variety of subjects ranging from forming a corporation and buying a house in the US to trademark registration and Green Card applications (e.g., EB3 Visa or DV Lottery). With exceptional knowledge and insight into immigration law, our experienced lawyers at Onal Gallant and Partners are ready to help and respond to all of your inquiries.
www.ogplawfirm.com, Facebook, Twitter, Quora, LinkedIn and Medium accounts, Youtube Channel, and our blogs in Turkish and English can be followed to get updated information and news about these topics.
You can also visit our office directly or contact us via e-mail or phone.