Buying a home is a significant investment – and you would never want to go wrong with it. Given the complexity of real estate laws in New Jersey or any U.S. state, a small misstep can cost you more money. While you may manage to find a dream home on your own, the legal aspect of the transaction can be extremely complex and beyond your abilities. Therefore, it sometimes makes sense to work with a New Jersey real estate attorney who can represent your best interests.
Probably you won't be keen to add up to your costs when you are already dealing with huge investments in buying a house in New Jersey. However, having an experienced lawyer can be an expense worth paying for. Let's understand how a real estate lawyer can help complete the purchase of a home.
What Does a Real Estate Attorney Do?
A real estate attorney has the knowledge and is legally authorized, to draft and review all documents and agreements related to buying a home. They will represent your interests and ensure you understand the deal. An attorney will also negotiate with the seller to get additional agreements done to ensure you are doing the right investment.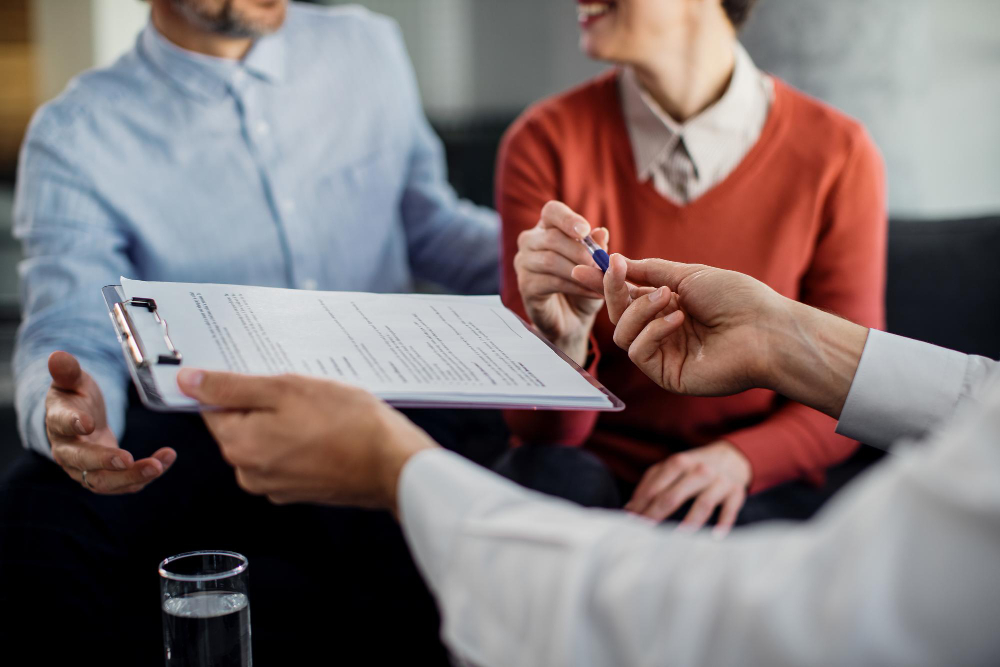 Your attorney will thoroughly review each aspect of real estate contracts and talk to the seller to make necessary inclusions and exclusions to protect your interests and prevent legal hassles in the future. They will also explain to you every detail of the contract that you may need to fulfill to complete the transaction successfully.
An experienced New Jersey real estate attorney may also handle crucial parts of the home-buying process, including property inspection and title searches. It is imperative to get a complete home inspection done and have the report reviewed by your lawyer. A home inspection helps identify major mechanical, structural, and safety elements that may be compromised and need to be resolved at the earliest. Your attorney may also detect illegal additions done on the property which may get you into legal problems later.
This gives a strong negotiating ground to the lawyer on your behalf. They will ensure the problems identified in the inspection report are duly fixed and the same is adjusted from the closing cost or the total price of the property. Hence, they play an integral role in ensuring your safety, protecting your rights, and helping you make an informed decision.
Another key responsibility of a New Jersey real estate attorney is reviewing the title search report. A title search involves analyzing all public records to identify if there are liens or claims on the property you plan to buy. It helps validate legal ownership of the house. You cannot complete a real estate transaction if the title search is not clean and establishes that there is a lien on the property.
Your attorney will review the report and help you understand potential legal hassles that may arise if you buy the house. They may also work with the seller to remove the claim or lien on the property and protect your legal rights. The real estate lawyer may also recommend you buy title insurance to protect against significant financial losses that may occur if you find there are issues with the ownership of the property.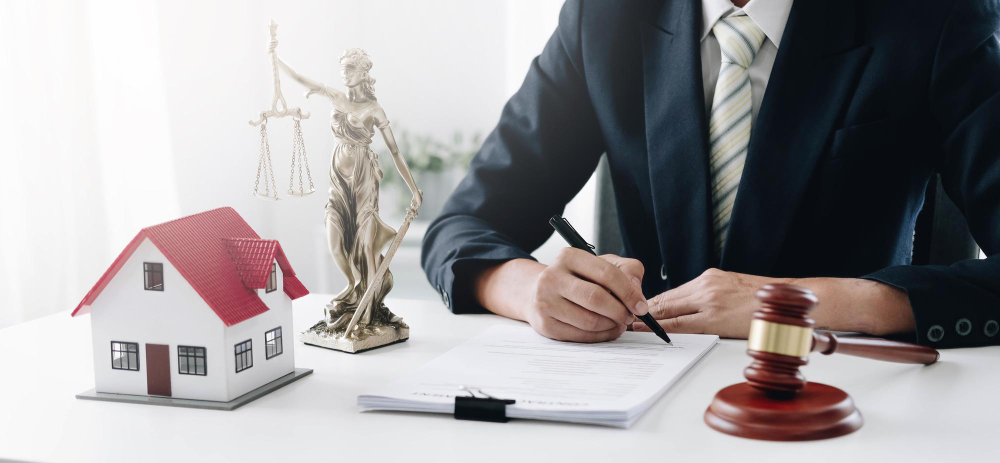 A real estate attorney can also support you legally when trying to secure a mortgage loan. They will thoroughly review all the documents that you need to submit to the lender and ensure they meet their requirements. An attorney will also review the terms of the loan contract, ensuring the conditions are met in your best interests and you can easily get a loan.
The Final Words
An expert New Jersey real estate attorney plays an integral role in a purchase transaction, handling all the aspects with professionalism and in your best interests. They will represent you during the closing process, ensuring the payment is made and the title is transferred to you lawfully. They may also protect your rights during a real estate dispute by negotiating a settlement with the other party or representing you at court trials in case of litigation.
Need Support?
Onal Gallant & Partners PC is a law office specializing in Real Estate Law, Intellectual Property, Corporate and Business Law, Immigration Law, and the US Visa Processes. We deliver reliable advice on a large variety of subjects ranging from forming a corporation and buying a house in the US to trademark registration and Green Card applications (e.g., EB3 Visa or DV Lottery). With exceptional knowledge and insight into immigration law, our experienced lawyers at Onal Gallant and Partners are ready to help and respond to all of your inquiries.
www.ogplawfirm.com, Facebook, Instagram, Twitter, Quora, LinkedIn and Medium accounts, Youtube Channel, and our blogs in Turkish and English can be followed to get updated information and news about these topics.
You can also visit our office directly or contact us via e-mail or phone.