Have you been married to a U.S. citizen or a Green Card holder, and residing in the country on an immigration visa? Planning to end the nuptial mutually? Filing an uncontested divorce may be an ideal option for you and your partner.
In this blog, we will discuss what an uncontested divorce is, what the laws & regulations governing the same are, and how it can impact your immigration status. Let's get started.
What is an Uncontested Divorce?
It is a legal proceeding where both partners mutually agree on all divorce-related issues and do not need to undergo significant adversarial litigation processes. They do not need to go under a trial and the court grants the divorce petition formally without the judge having to make legally-abiding decisions for the partners who filed the request.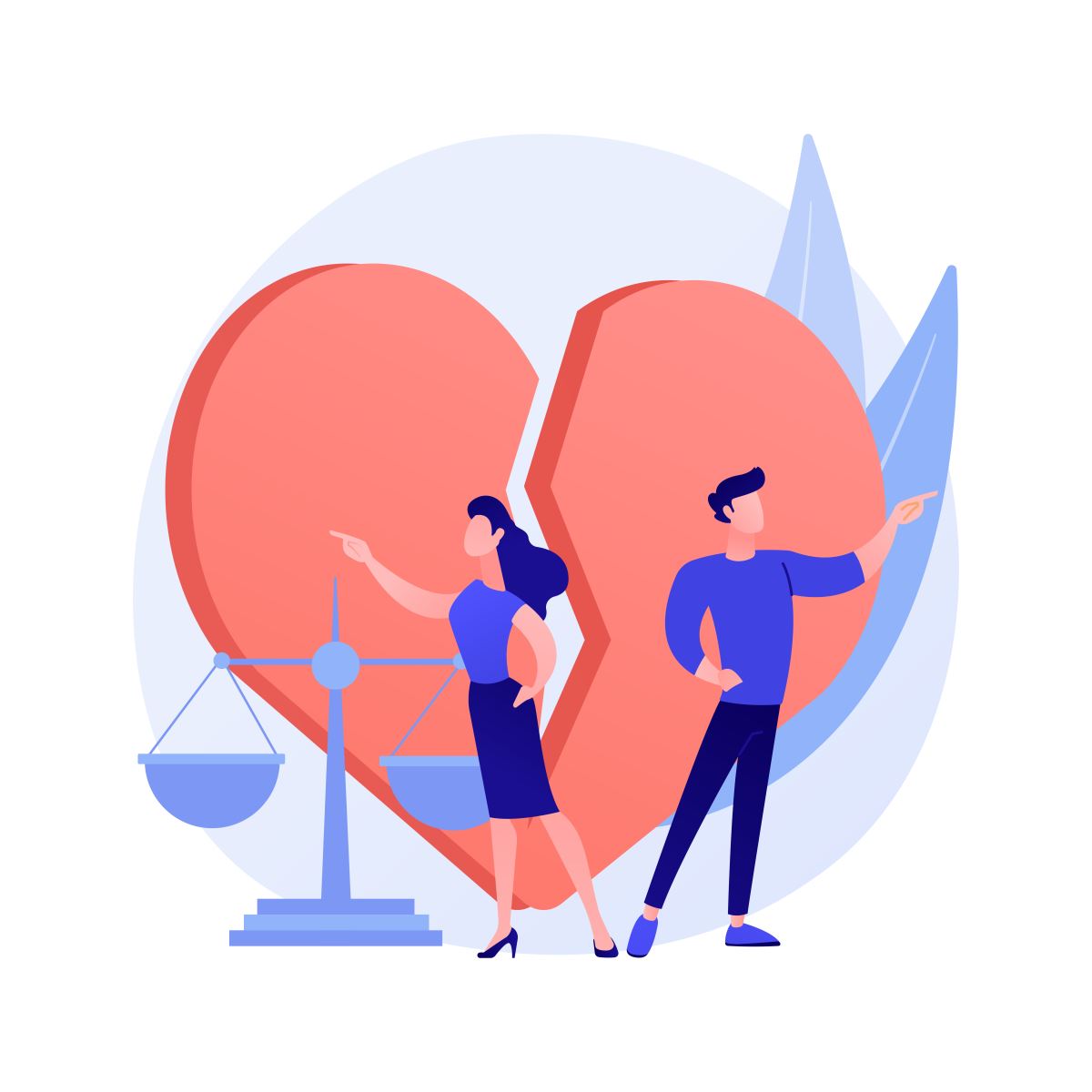 Requirements for an Uncontested Divorce in the U.S.
Every U.S. state has their unique set of requirements to file for an uncontested divorce. For instance, some states require you to meet their residency requirements and conform to the waiting period before the judge can grant the divorce petition. On the other hand, you also require presenting a Marital Settlement Agreement (MSA), duly signed by both parties.
Before you can file an uncontested divorce, make sure the MSA encompasses the below-mentioned issues:
Rightful and mutually-agreed allocation of your child's custody (in case of a minor) and parenting time each spouse can have with the child
Alimony, if any (also known as spousal maintenance or spousal support)
Division of mutually-held marital properties or debts
Whether one of the partners would want to restore their maiden name
Child support
Other divorce-related problems that are specific to the couple
How to Get an Uncontested Divorce?
The first, and one of the most important steps, is to discuss the divorce with your spouse. The foundation lies in having both spouses get divorced and mutually agree on all the issues related to the divorce. Once both of you agree on the terms, file a divorce petition with the local court and pay a fee.
During the uncontested divorce process, most states require you to submit a settlement agreement to the court, duly signed by you. In some cases, you may also need to submit additional documents and serve the divorce papers to your partner. In return, your partner needs to file a response to the divorce agreement. In this case, it means agreeing with all the issues mentioned in the settlement agreement and signing the same.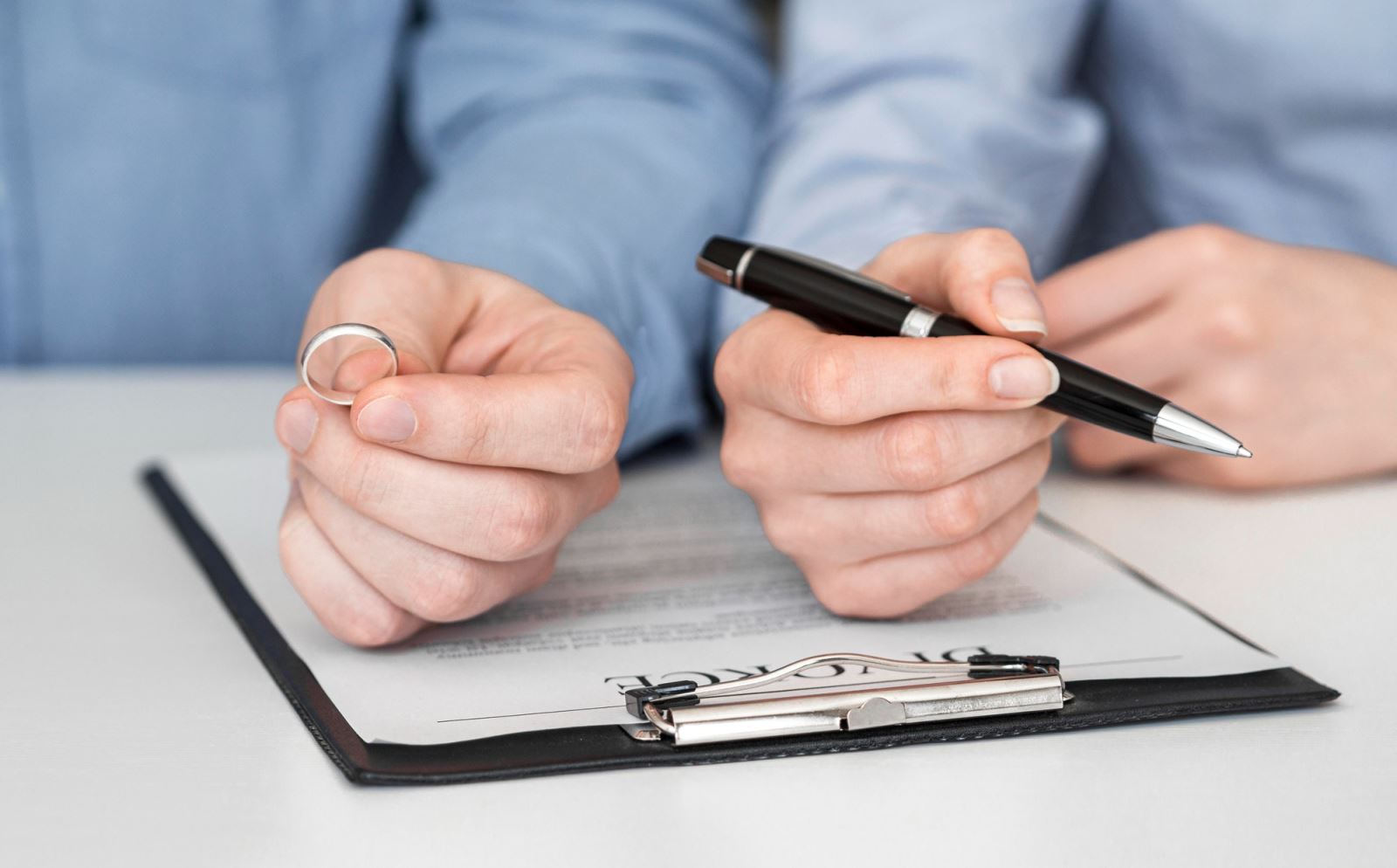 The divorce petition and the settlement agreement are reviewed in court, after which it is legally granted. However, in some states, both spouses may need to attend the final hearing and answer a few questions under oath. The purpose is to ensure that the divorce requirements have been voluntarily agreed upon and not forced upon them.
Some U.S. states also have a waiting period of usually 1-6 months before the divorce can be legally granted.
Can a Divorce Impact Your Immigration Status?
Whether undisputed or disputed, a divorce can affect your immigration status. Learn how.
Marrying a U.S. citizen is one of the most widely used ways to become a lawful permanent resident of the country through Naturalization. Obtaining a Green Card makes you eligible for U.S. citizenship, and you may live and work in the country. However, if you get a divorce, it can affect your status of U.S. permanent residency. Discussed here are some common circumstances.
If you are a U.S. immigrant and married to a lawful citizen of the country for less than 2 years, you are likely to hold a Conditional Green Card or a Family-Based Immigrant Visa. It is valid for 2 years after which you may obtain a Green Card with 10-year validity (IR1 visa). If you file for an uncontested divorce during these 2 years of conditional U.S. residency, then you may not be able to file for an IR1 visa or family-based green card. In the worst cases, you may be removed from the country altogether.
If you have already become a lawful U.S. permanent resident through Naturalization, then you can get a divorce without it having any effects on your Green Card status.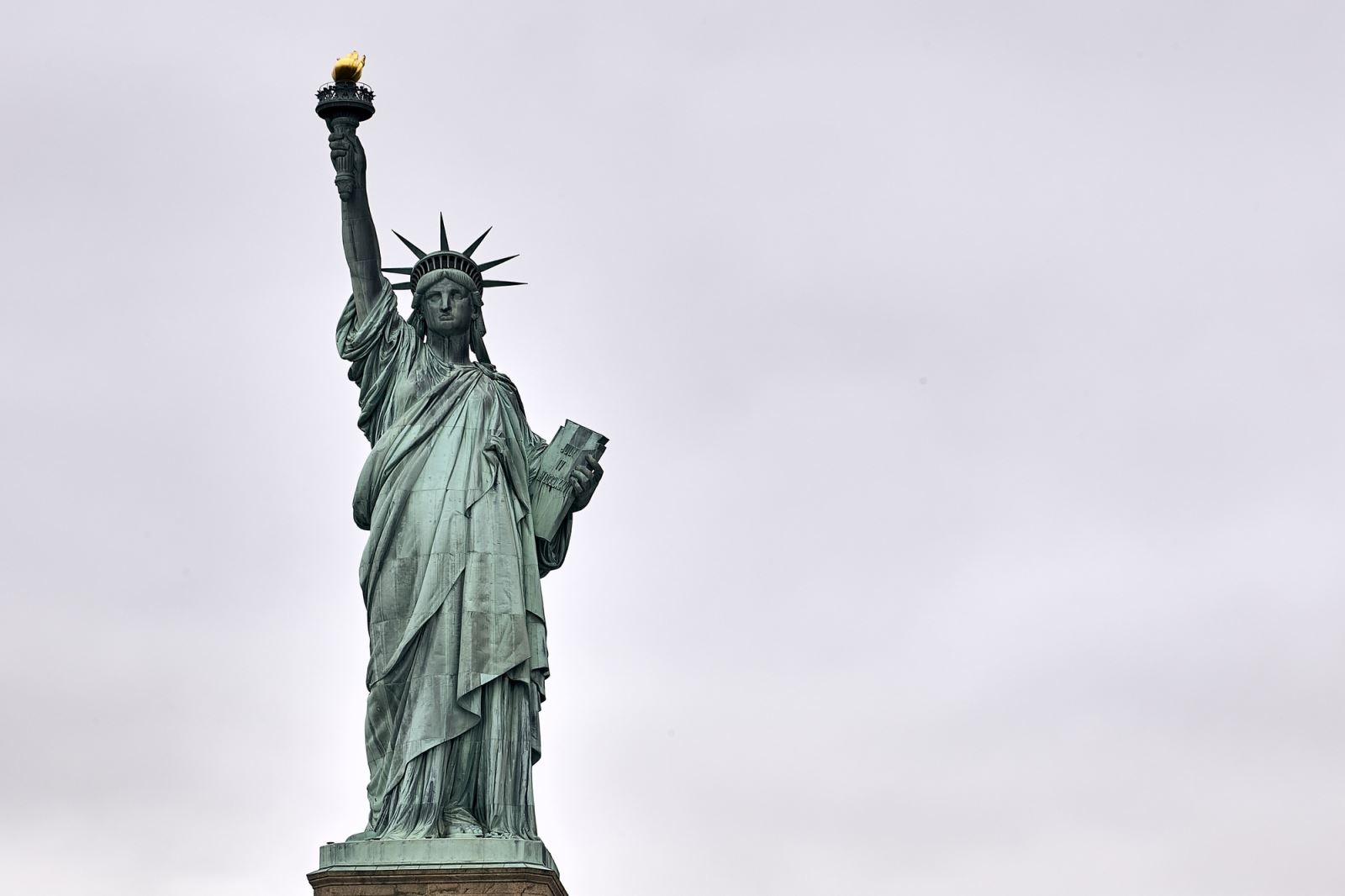 Filing for an uncontested divorce is pretty straightforward unless it affects your immigration status. Consult experienced immigration lawyers to understand each circumstance and have a streamlined divorce process.
Need Support?
Onal Gallant & Partners PC is a law office specializing in Real Estate Law, Intellectual Property, Corporate and Business Law, Immigration Law, and the US Visa Processes. We deliver reliable advice on a large variety of subjects ranging from forming a corporation and buying a house in the US to trademark registration and Green Card applications (e.g., EB3 Visa or DV Lottery). With exceptional knowledge and insight into immigration law, our experienced lawyers at Onal Gallant and Partners are ready to help and respond to all of your inquiries.
www.ogplawfirm.com, Facebook, Twitter, Quora, LinkedIn and Medium accounts, Youtube Channel, and our blogs in Turkish and English can be followed to get updated information and news about these topics.
You can also visit our office directly or contact us via e-mail or phone.