A little carelessness can result in life risk. Whether you are boarding public transport or driving your private car, or simply taking a walk, you are never safe on the road. You can become a victim of an auto accident even after following all the precautions.
Someone else's carelessness can put your life at risk. In that case, they must compensate for the damage or loss. There's a wide area of law dealing with accident injuries, losses, and determining who is at fault. So if you are a victim of a road accident and have suffered injuries, you must file a lawsuit.
Here are the things you need to keep in mind as important actions to take after having suffered an accident injury.
Preserve Evidence and Information about the Auto Accident
You may not be in a position to look for evidence at the very moment of the accident. But once you are in a stable condition, try to collect evidence that can point out who caused the accident. Photographs from the spot can be effective. Request someone to take photographs of your injury. Additionally, you must click pictures of the visible damages in your vehicle.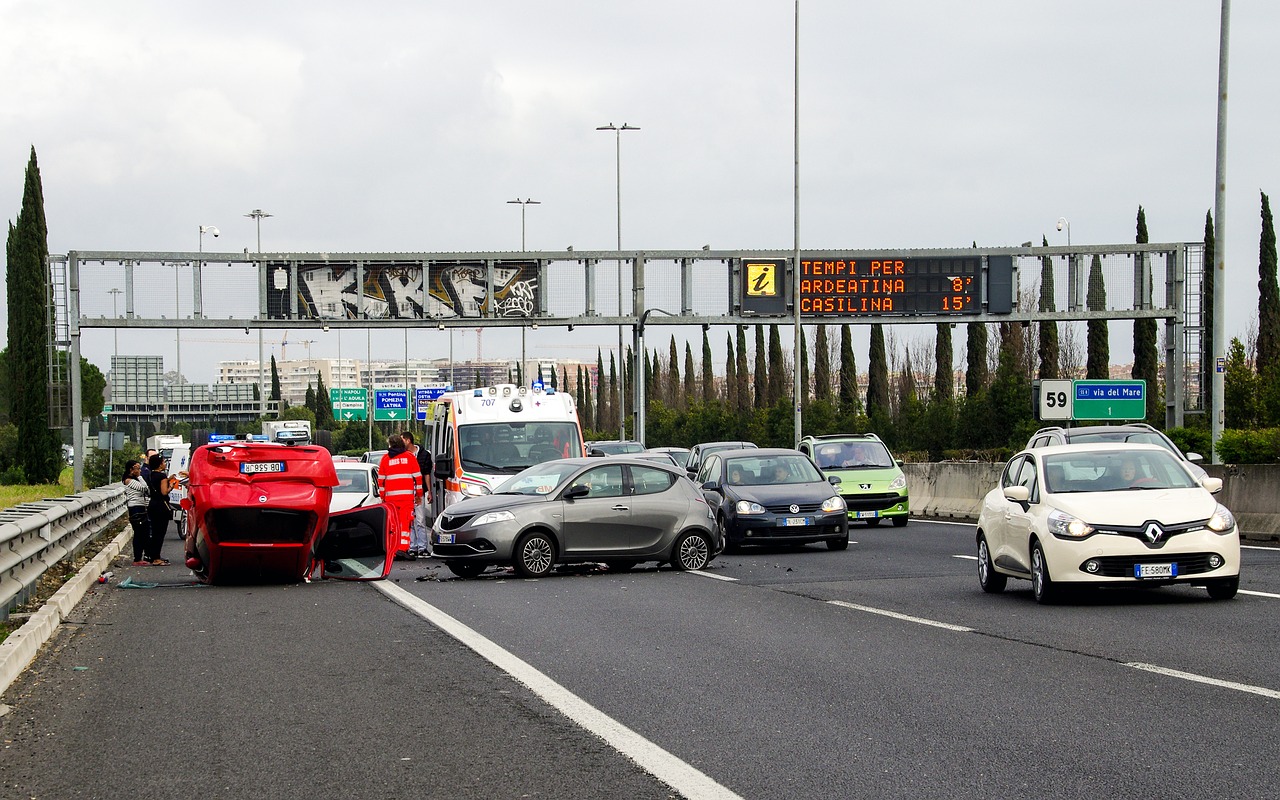 Also, make sure that you collect all the medical reports, medical bills, and prescriptions of your treatment after the auto accident. Keep all those documents in a safe place to ensure that they don't get destroyed or stolen.
The above-mentioned evidence will make the case slightly simpler for your car accident lawyer. However, lawyers representing a top car accident law firm will be able to help you even if you fail to gather enough evidence from the accident spot.
Note Every Possible Detail
Try to remember and note down every possible detail of the accident i.e., when, where, and how the accident occurred? Who is responsible for it as per you? What are the consequences of the accident? What injuries have you suffered, physical or mental? These details will help you in filing a legal suit.
Speak to The Witnesses of the Auto Accident
Words of the eyewitnesses of the accident can be valuable evidence in the court of law. Try to speak to them and note down their words. If necessary, you can keep their identity confidential. But be sure to get their names and contact information.
Collect Police Report
Police reports can help you in legal proceedings. There can be a detailed summary of the incident in a police report. This may include the identity and contact details of the eyewitnesses. In some cases, their statements may also be incorporated. Their records are crucial if you plan to file a lawsuit. A police report may also contain details of the car or person who violated traffic laws and might be at fault for the auto accident.
Choose an Experienced Attorney
Accident injuries can be severe and life-threatening. If someone else is responsible for it, they must pay for the treatment. So, it is a major duty of the auto injury lawyer to recover the financial damages resulting from the accident. The attorney will have a detailed talk with the victim regarding the incident. There may be a factual investigation before filing a lawsuit.
The lawyer you pick must have the experience of handling similar cases in your area and should have a good track record. In other words, he should have knowledge of both federal and state laws governing auto accidents.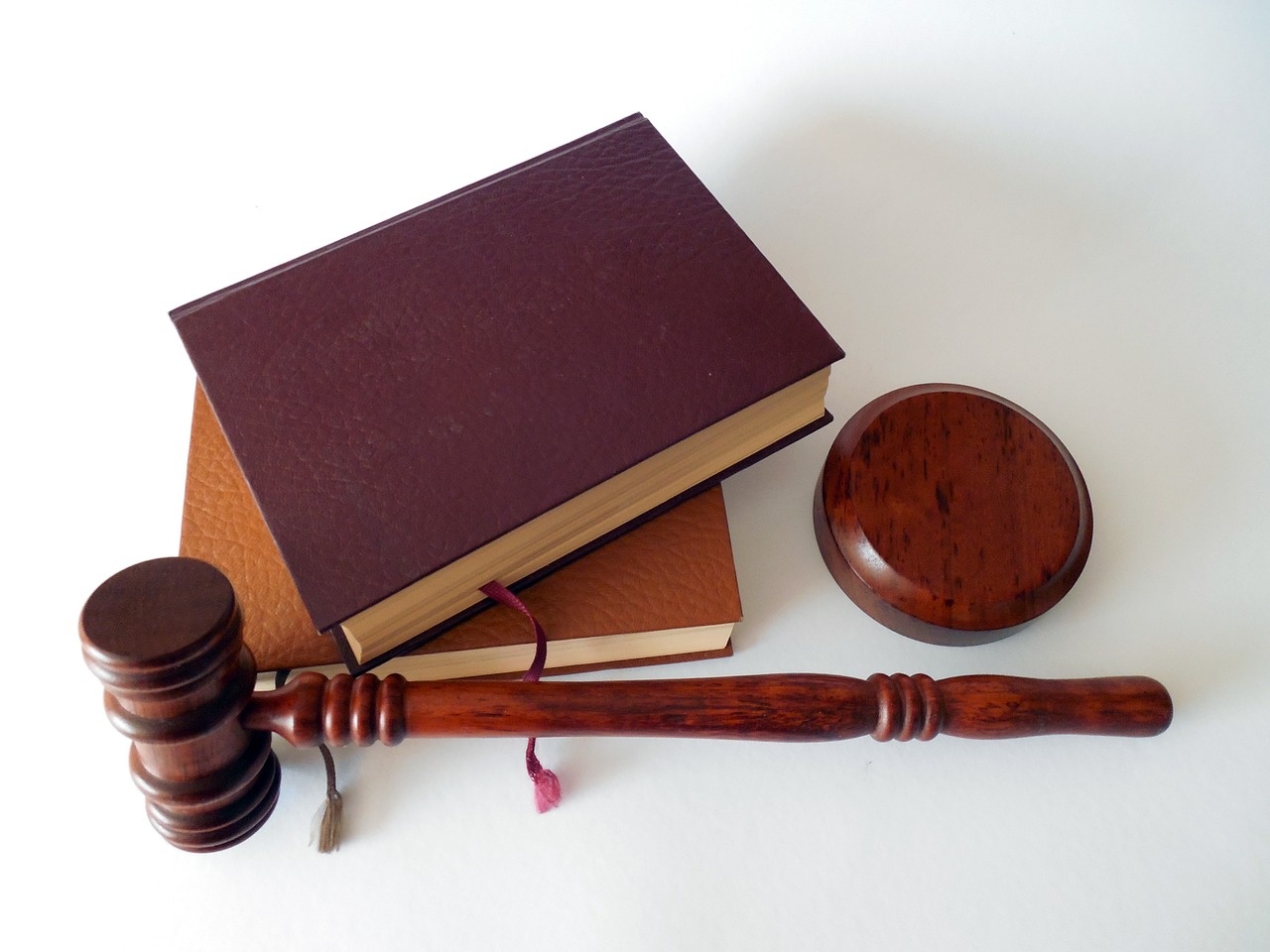 Insurance companies may force you to give a statement right after the accident. Ideally, you should get in touch with a lawyer before providing such statements. This will increase your chances of making a no-fault car accident claim and get the highest possible compensation.
A competent auto accident lawyer will also ensure that the person responsible for the accident received punishments.
Final Words
An accident can turn your life upside down. Regardless of the severity of your injury, it is always advisable to thrive for justice if the accident resulted from someone else's negligence. They must compensate for their fault.
The accident injury laws are there to protect your legal rights. However, to ensure the effective implementation of those laws, you must hire a reputable lawyer. Visit a top law firm in your area if you want to get the best possible legal representation following an auto accident.
Need Support?
Onal Gallant and Partners PC is a law office specializing in Real Estate Law, Intellectual Property, Corporate and Business Law, Immigration Law, and the US Visa Processes. We deliver reliable advice in a large variety of subjects ranging from forming a corporation, and buying a house in the US to trademark registration and Green Card applications (e.g., EB3 Visa or DV Lottery). With exceptional knowledge and insight into immigration law, our experienced lawyers at Onal Gallant and Partners PC are ready to help and respond to all of your inquiries.
You can follow up at www.ogplawfirm.com website, social media accounts, Youtube Channel, and our blogs in Turkish and English to get updated information and news about these topics.
You can also visit our office directly or contact us via e-mail or phone.
The information and opinions provided on this website does not, and is not intended to, constitute legal advice; instead, all information, content, and materials available on this site are for general informational purposes only and may not constitute the most up-to-date legal information.