If you are temporarily working in the U.S. on a H-1B employment visa, your next plausible step would be to get a Green Card. It allows you to live and work in the United States as a permanent resident and get the U.S. citizenship. The H-1B visa is initially valid for 3 years and can be extended further for another 3 years. If you want to apply for a Green Card, it must be done before your employment visa expires.
Not sure how to get a Green Card when you are working on a H-1B visa? Here's everything you should know to apply for a Green Card and get U.S. citizenship by naturalization.
I Hold H-1B Employment Visa? Am I Eligible to Apply for a Green Card?
The answer is – Yes. H-1B is a dual-intent employment visa that also allows you to get a Green Card and hold U.S. citizenship or permanent residency. However, it is important that you apply early before the H-1B visa expires and when your employer is ready to sponsor.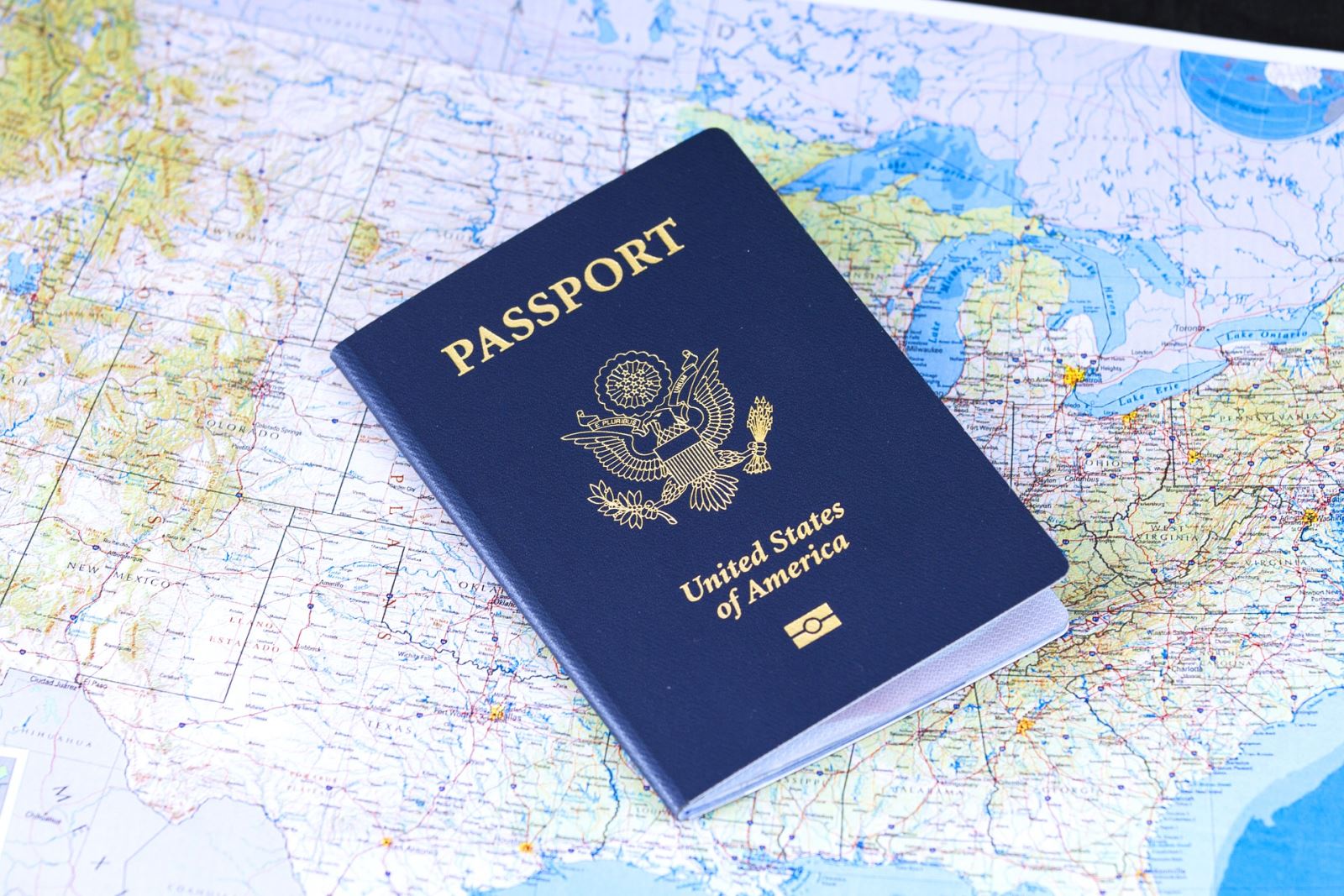 The entire process may take somewhere between 18 to 30 months. So, if you delay, getting a Green Card may become time-consuming and complex. In such a scenario, you may consider seeking advice from an expert immigration lawyer.
How to Apply for a Green Card from an H-1B Visa?
Discussed here are the steps to transition from your H-1B employment visa to getting a Green Card.
Step 1: Find an Authorized U.S. Employer
It is important to understand here that you cannot directly apply for a Green Card when working in the U.S. on an H-1B visa. Most employment-based Green Card categories require sponsorship by a qualified U.S. employer. The employer must be willing to sponsor you for the Green Card by recruiting you in qualified a job position.
They can be your current employer with whom you have worked for a few years and are now willing to offer a permanent role. Elsewhere, you can get sponsored by a different employer where you plan to work while on an H-1B employment visa. The employer must also meet certain requirements before they can qualify to sponsor your employment-based Green Card application.
Step 2: The Employer Must File PERM Labor Certification
As an important step, the employer must obtain a PERM Labor Certification, which needs to be filed with the U.S. Department of Labor before they can sponsor your Green Card application. The certificate validates that there are no jobless U.S. residents who are qualified, willing or available to do the job that you are being offered.
The certificate also verifies the wages of no U.S. employees are being affected as a result of you working in the job position. In addition to the PERM Labor Certification, the employer must also file an ETA 9089 form.
Step 3: Your Employer Submits the Form I-140
When the PERM Labor Certification gets approved, the next step is to file an I-140 immigration Petition for Alien Worker who are on an H-1B employment visa. Filing this petition shows that the employer is financially sound and has the ability to pay you wages for the job position. The employer should submit this form along with the PERM Labor Certification and a processing fee.
Step 4: Submit the Form I-485
When you reach the "priority date," you will need to submit Form I-485 to file the permanent residency petition or Adjustment of Status. Your priority date begins right on the date when USCIS receives your petition for Green Card. Once it gets approved, you will get your Green Card.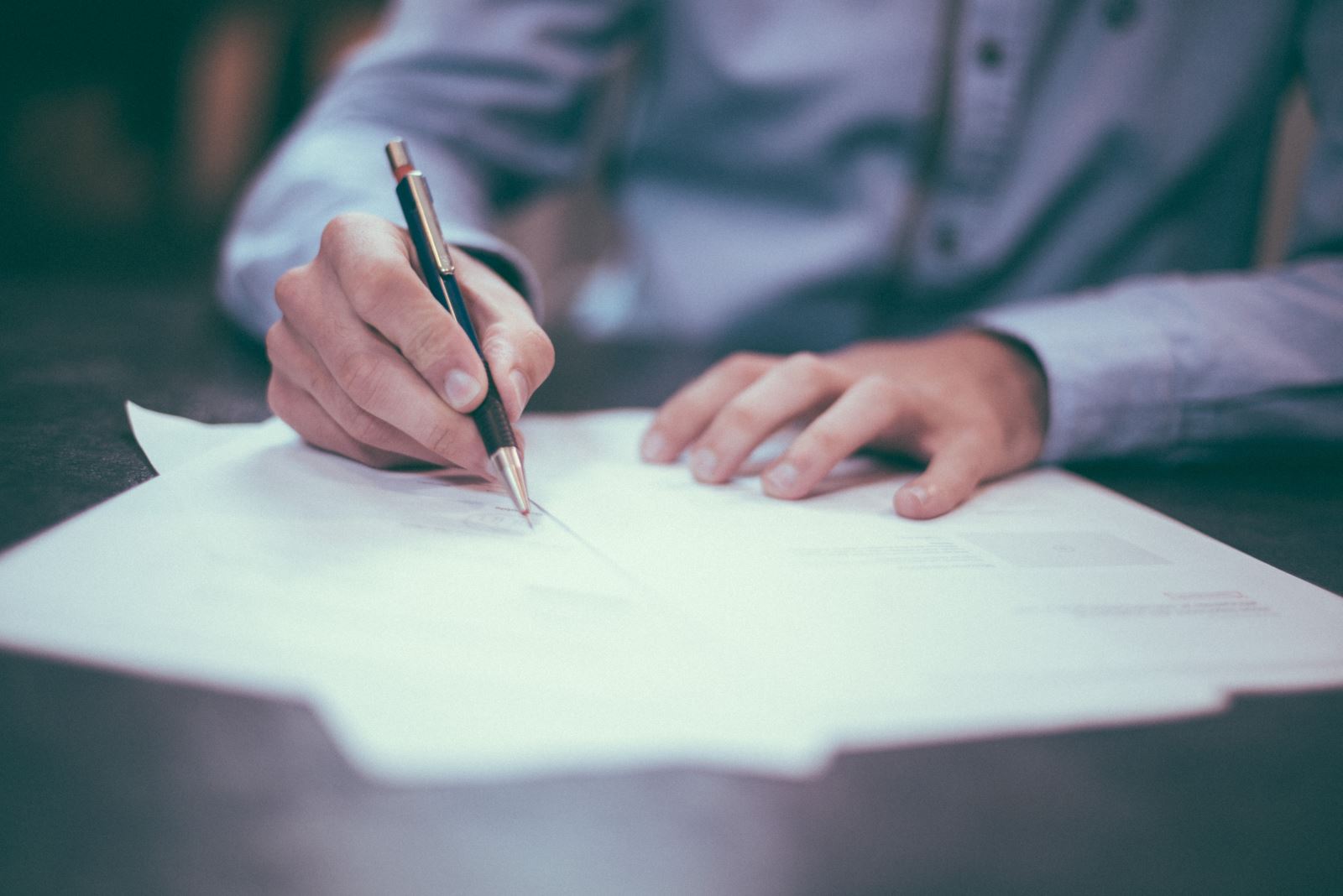 Need Support?
Onal Gallant and Partners PC is a law office specializing in Real Estate Law, Intellectual Property, Corporate and Business Law, Immigration Law, and the US Visa Processes. We deliver reliable advice in a large variety of subjects ranging from forming a corporation, and buying a house in the US to trademark registration and Green Card applications (e.g., EB3 Visa or DV Lottery). With exceptional knowledge and insight into immigration law, our experienced lawyers at Onal Gallant and Partners PC are ready to help and respond to all of your inquiries.
You can follow up at www.ogplawfirm.com website, social media accounts, Youtube Channel, and our blogs in Turkish and English to get updated information and news about these topics.
You can also visit our office directly or contact us via e-mail or phone.
The information and opinions provided on this website does not, and is not intended to, constitute legal advice; instead, all information, content, and materials available on this site are for general informational purposes only and may not constitute the most up-to-date legal information.