The USA has several opportunities for entrepreneurs. However, a visa for establishing your business in the country is essential. The United States of America has several categories of entrepreneur visas needed to start your business there. To a common person, unaware of the ways of the federal law, this variety can be baffling.
Therefore, before you apply for any, you should know the requirements of these visa applications. Each of these might not be equally relevant for a particular business. This is why you should get in touch with one of the best business immigration lawyers before applying for any.
These experts can help you choose the right visa variety depending on your documents, requirements, and nature of business. With years of experience in this field, they can help you get your visa within a shorter length of time. Moreover, they can help you understand how to become a US citizen.
A legal expert always makes getting a business visa easier. Read on to know more about the categories of visas available for entrepreneurs.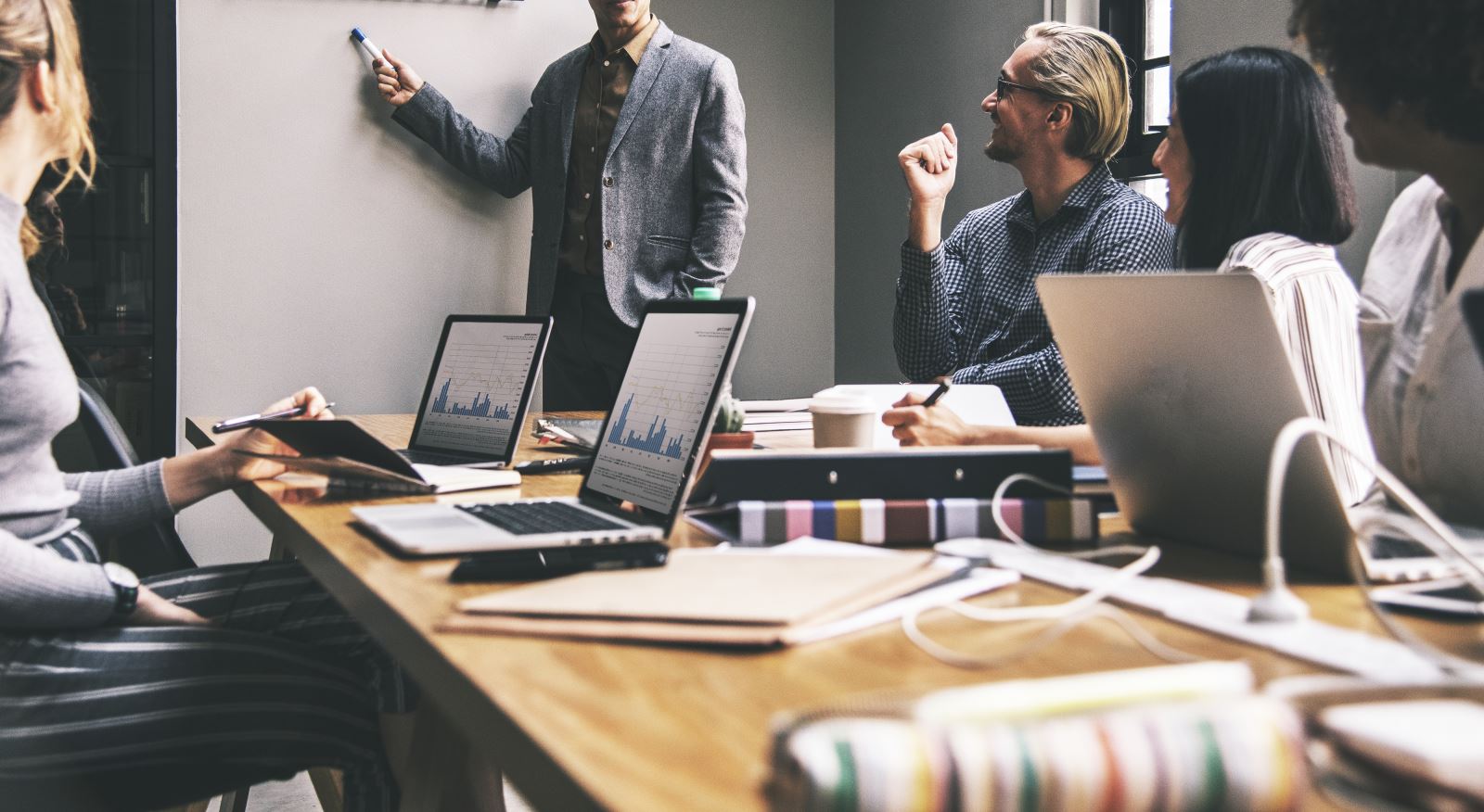 Types Of Entrepreneur Visas
The followings are some common verities of visa permits granted to people from other parts of the world to establish their business in the USA.
Businesses often generate employment opportunities. If you have a business plan capable of contributing to work generation, the US has a business visa for you. The EB-5 visa is a popular category which allows the businessman to settle in the country and get a green card.
With this visa, you can invest in a business, run it, and stay with your wife and child (below the age of 21). This one is an immigrant visa, which leads to a green card. The minimum investment margin for getting this visa is higher than a non-immigrant visa like E2.
Moreover, your business should be capable of generating at least 10 full employment opportunities if you want this one. The minimum investment required to apply for EB-5 is $500,000 at present. If the business plan is up to these specifications, contact a professional layer to apply for this one.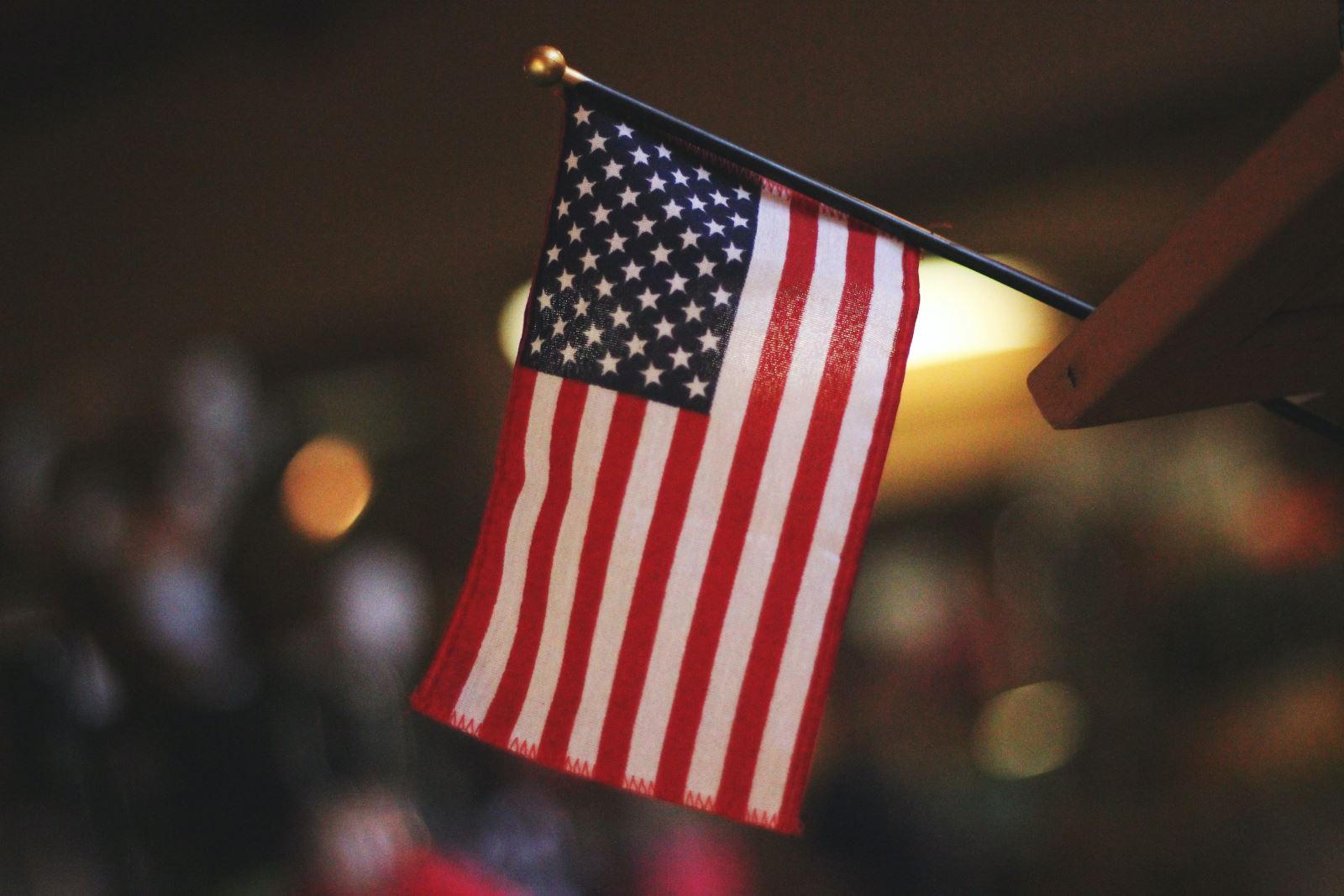 The E2 visa is a non-immigrant visa. It is one of the best choices for people willing to invest and run a business in the US. However, it is not available for all the people coming from any corner of the world. The US has E2 treaties with certain countries. The citizens of those countries can apply for this visa.
Additionally, this one does not qualify the businessman for a green card. However, if you know the benefits of holding a green card, your lawyer can help you get one. You will have to discuss it with the experts. However, your wife can get a work permit, and your kids can secure admission to US schools once you get your E2 visa. The best part about it is that you can renew it as many times as you need.
Make sure to procure your investment funds legally if you want an E2 visa. A minimum investment of $100,000 helps get this one effortlessly subject to fulfillment of a few other conditions.
Many businesses have tie-ups (such as branch offices, affiliate relationships, or subsidiary relationships) with US companies. They often send their managers of the executive to work with the US firms.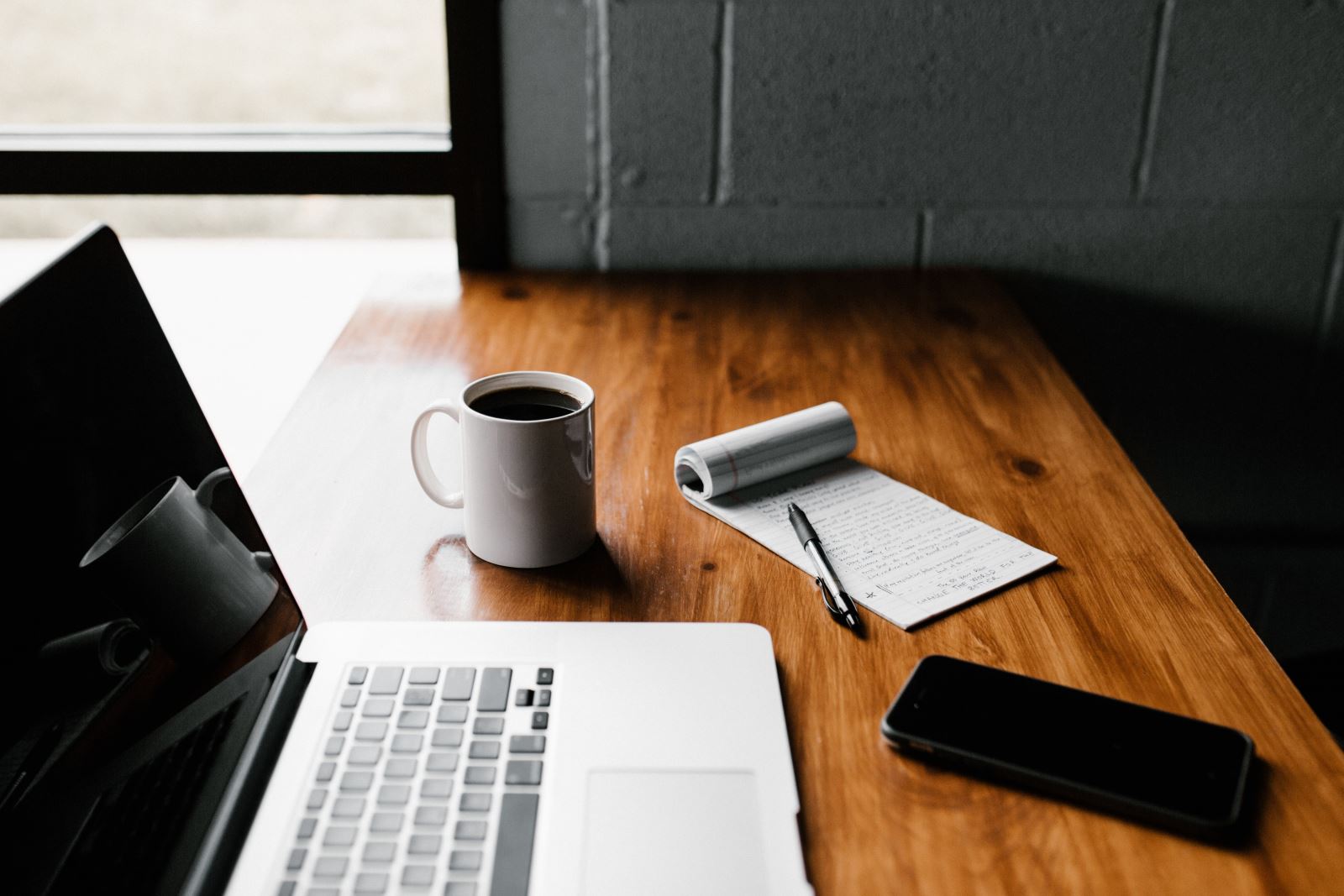 When the managers work with the US Company, they can also develop a new business for the foreign enterprise. If you have plans to send your executives to the US for starting a new business, engage the business immigration lawyers For an L1 visa. They can also help you figure out the steps of a trademark application in the USA.
Much like the L1 visa, this one is an immigrant visa. However, it has two distinguishing features that separate it from L1. First, the US Company has to be operative for at least one year before the petition. Second, the person joining it should work as n executive or manager and not a specialized knowledge employee.
Many entrepreneurs dream of establishing their businesses in the US. Making this true becomes easier when you consult the best business immigration attorneys for your entrepreneur visas. In a nutshell, immigration lawyers can make your way to settling in the US hassle-free.
Need Support?
Onal Gallant and Partners PC is a law office specializing in Real Estate Law, Intellectual Property, Corporate and Business Law, Immigration Law, and the US Visa Processes. We deliver reliable advice in a large variety of subjects ranging from forming a corporation, and buying a house in the US to trademark registration and Green Card applications (e.g., EB3 Visa or DV Lottery). With exceptional knowledge and insight into immigration law, our experienced lawyers at Onal Gallant and Partners PC are ready to help and respond to all of your inquiries.
You can follow up at www.ogplawfirm.com website, social media accounts, Youtube Channel, and our blogs in Turkish and English to get updated information and news about these topics.
You can also visit our office directly or contact us via e-mail or phone.