Each year, skilled professionals apply for an H-1B visa to work and live in the United States. They get the chance once a year to gain entry to the US through this visa. The US Citizenship and Immigration Services (USCIS) issues this visa.
The USCIS is a federal agency that supervises the lawful immigration of people to the United States. For FY 2023, the USCIS received 483,927 H-1B registrations. This visa is only suitable for those with specialty occupations.
A specialty occupation is an occupation that requires practical and theoretical application of specialized knowledge. To be eligible for this visa, you should possess a bachelor's degree. These visas are prevalent in the field of science, technology, mathematics, and engineering.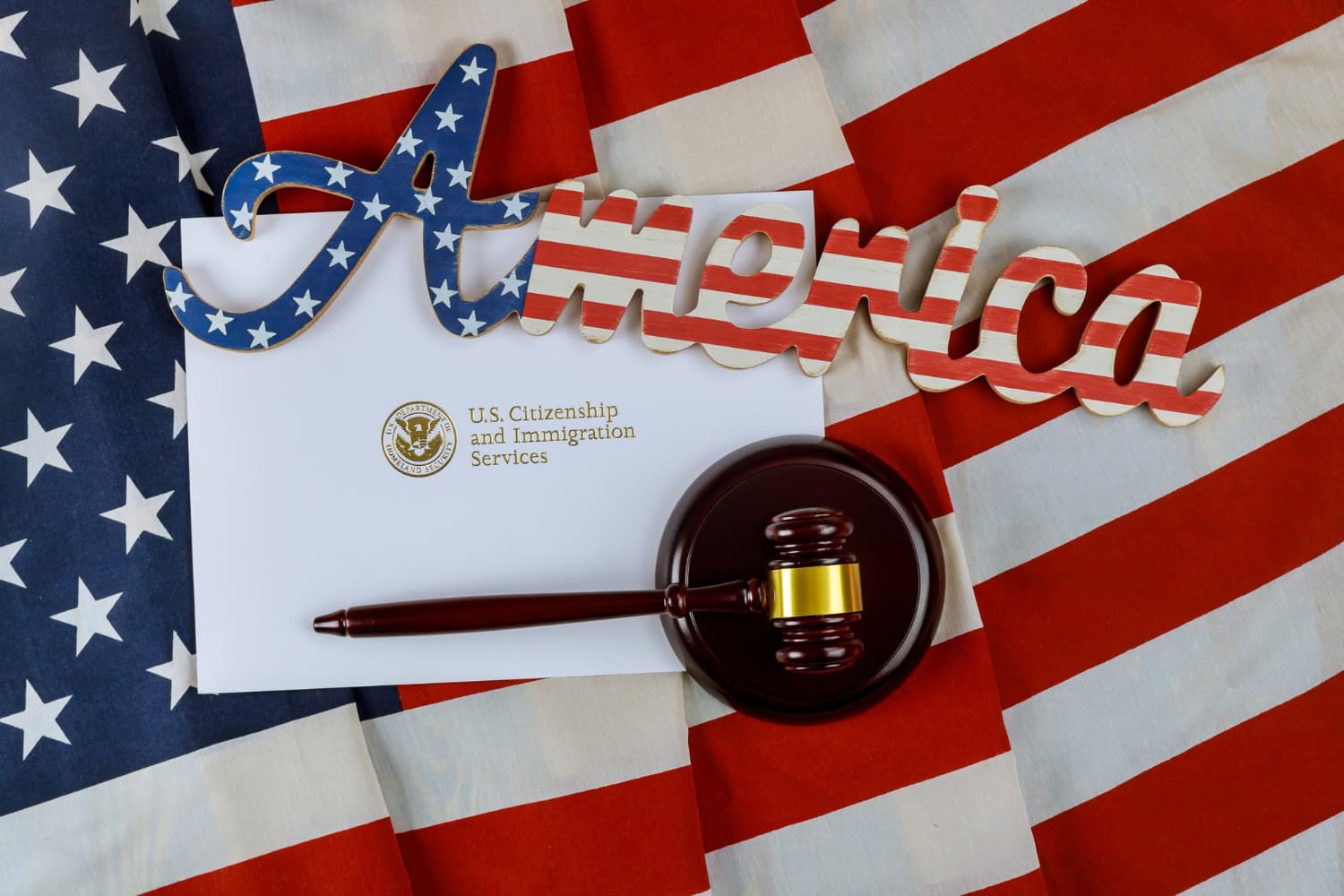 These visas are employer-sponsored, and you cannot apply for them on your own. Your employer in the US must file the application for this visa on your behalf of you. It is valid for three years and can be extended for additional six years.
H-1B Visa and its Registration Requirements
The best way to know about the registration requirements for this visa is to consult the immigrant legal resource center. Before registering, you should know about the rights and responsibilities of the H-1B holder.
The USCIS uses the online pre-registration system to make the registration manageable. The online application system came to the fore in FY21. Your US employer must send hard copies of the H1-B application, supporting evidence, and the labor condition application.
The online filing system is much more effective and time-saving. Employers should register their beneficiaries with the USCIS database before the filing date. For 2023-24, the registration window will open on March 1, and close on March 17, 2023.
Employers will pre-register their workers
USCIS will conduct the lottery and select the beneficiaries
Within 90 days of getting selected, the employers will file petitions
After the approval of the petition, the visa will be issued
H-1B Visa- Things to Know about Job Offer and Specialty Occupation
For FY 2023, the USCIS selected 127,600 registrations. Therefore, you should be aware of the job offer and specialty occupation for successful registration. Even though this immigrant visa is self-explanatory, issues may arise between the employer and the employee.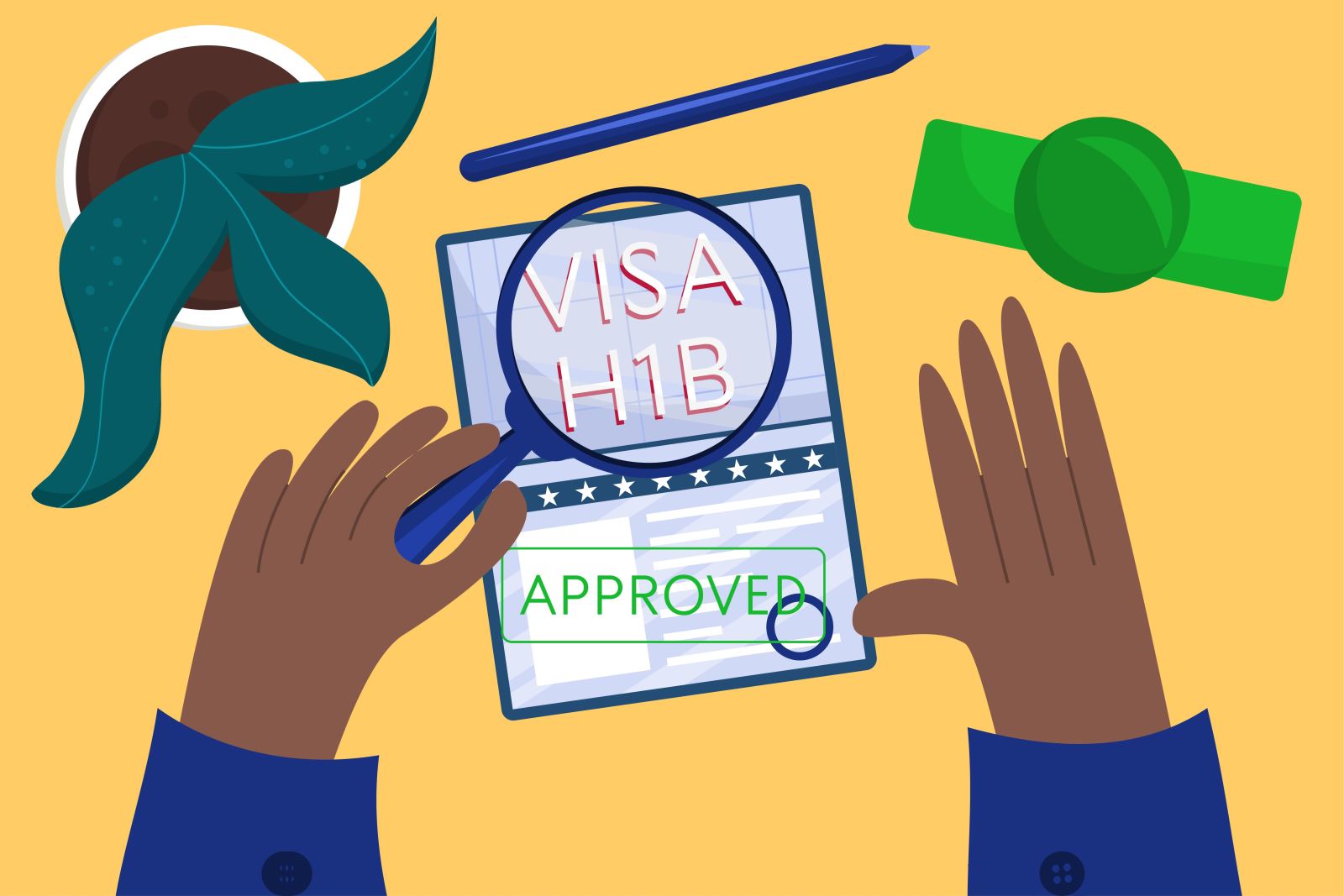 You can start a business in the US with this visa. But there are special steps that you should take to meet this requirement. Moreover, you need to ensure that your employer has the ability to control your job duties and wages. While applying for employment visas (H-1B, L-1, R-1, O-1), you should know about specialty occupations.
A specialty position requires a minimum of a bachelor's degree
Specialty positions are complex and only accept skilled professionals
The employer obligates candidates to possess an educational degree
You should also consider the cap on the allotment of the H-1B visa.
H-1B and Green Card Requirements- What to Know?
This immigration visa is a dual-intent visa. In other words, you can seek permanent resident or green card status. But you should be aware of the green card requirements to avoid the risk of delaying immigration applications.
If you want permanent resident status, you've to consult with your current H-1B employer to sponsor the green card. Your employer will then apply for a PERM Labor Certificate. After getting the PERM Certificate, your employer will file the 1-140 petition for you at the USCIS.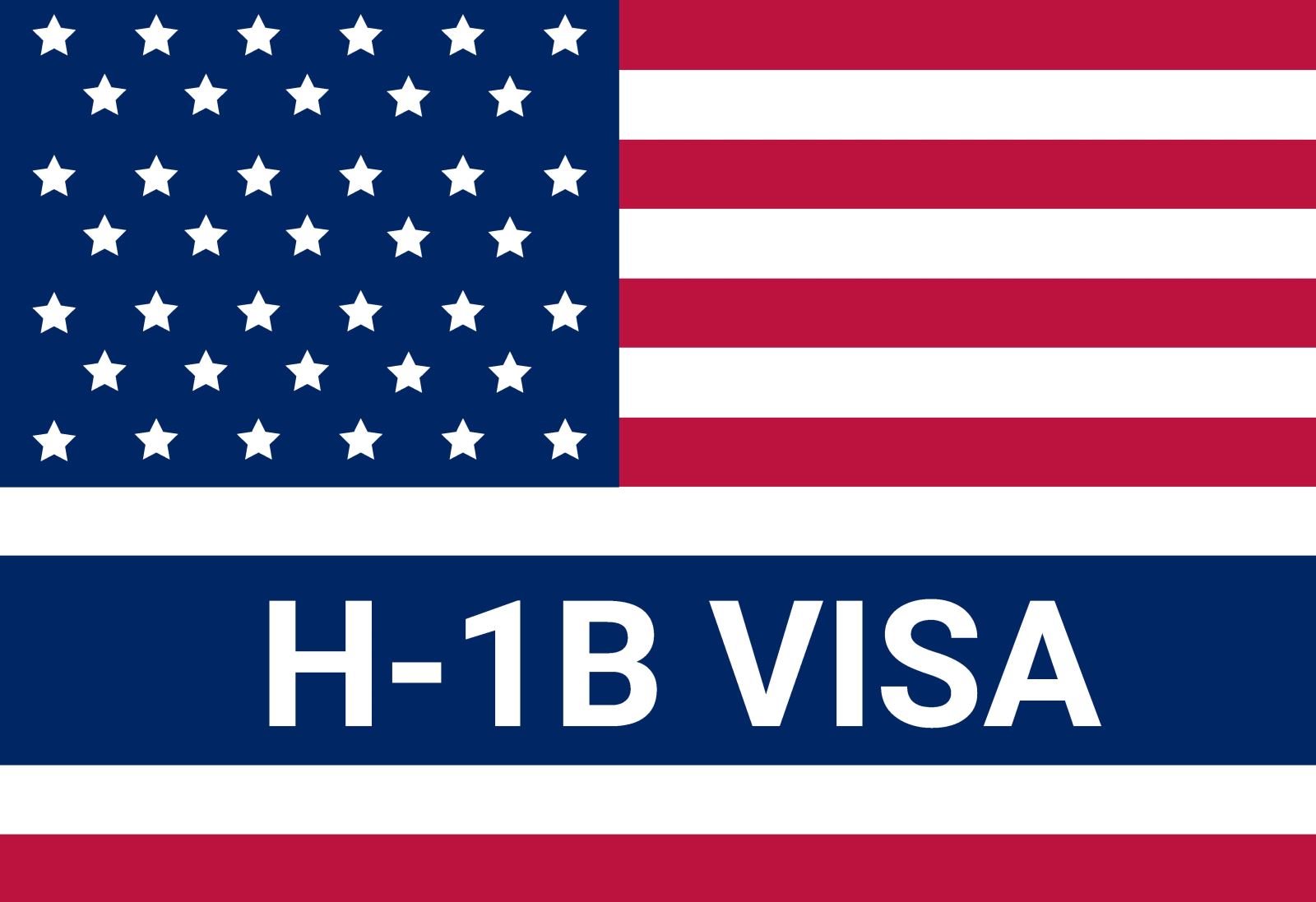 To get approved, you will have to meet the requirements for a green card. Initially, the application process for an H-1B visa may seem complex. To avoid delays, you can consult with an immigration lawyer. Most H-1B holders choose the EB-3 green card as it has great similarities with the H-1B.
The H-1B is a great immigration pathway for professionals who want to enrich their careers. Some of the common positions for this visa are researchers, professors, attorneys, architects, etc. In case your employer terminates your employment before the due date, they will bear all the costs of transporting you back. While filing the H-1B visa, you and your employer should strictly adhere to the regulations of the USCIS.
Need Support?
Onal Gallant & Partners PC is a law office specializing in Real Estate Law, Intellectual Property, Corporate and Business Law, Immigration Law, and the US Visa Processes. We deliver reliable advice on a large variety of subjects ranging from forming a corporation and buying a house in the US to trademark registration and Green Card applications (e.g., EB3 Visa or DV Lottery). With exceptional knowledge and insight into immigration law, our experienced lawyers at Onal Gallant and Partners are ready to help and respond to all of your inquiries.
www.ogplawfirm.com, Facebook, Instagram, Twitter, Quora, LinkedIn and Medium accounts, Youtube Channel, and our blogs in Turkish and English can be followed to get updated information and news about these topics.
You can also visit our office directly or contact us via e-mail or phone.