Amidst today's unpredictable lifestyle, planning for your future has become more important than ever. Taking the time to manage your estate will help prepare you and your family for uncertainties. However, estate planning can be a complex journey and you need an expert to help you navigate through the process. A good estate planning law firm can ensure you complete peace of mind.
Let's understand why it is crucial to hire an estate planning lawyer.
Know the Basics of Estate Planning and State Laws
There are certain laws and regulations guiding estate planning in the United States. Additionally, you also need to be aware of estate planning must-haves, i.e., what goes into a consolidated estate plan, what are the key requirements of an estate plan, who can and who cannot witness the documents, etc.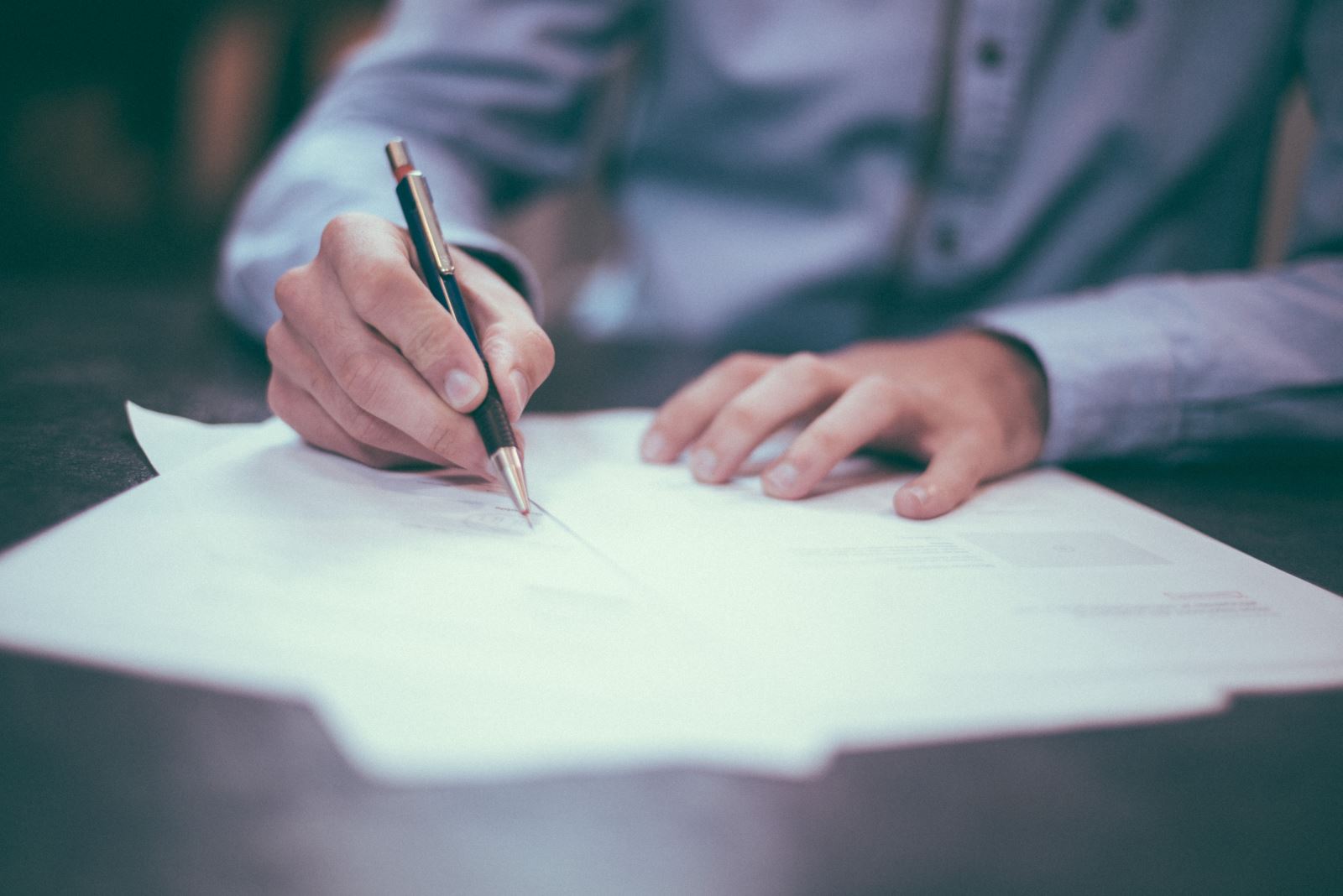 For a layman, understanding so much can be intimidating. Therefore, you need a professional estate tax attorney who can guide you through the legal processes, ensuring complete peace of mind.
Get the Right Asset Protection
Effective estate planning strategies can help maximize your asset protection. However, it isn't easy. If not done right, the strategy can backfire and your assets may be jeopardized.
An experienced estate planning law firm will thoroughly evaluate the client's situation, understand their goals, and provide actionable solutions. This can help you get the right asset protection you deserve.
Ensure Important Estate Planning Documents are Up-to-Date
Writing a trust or will isn't a one-time endeavor. However, with time, estate plans and goals change, and these can be significantly different from what they were before. Therefore, it is important to keep up with the changing time and update the documents likewise. Here are some of the life changes that may require you to update your documentation:
Marriage
Starting a family
Death of a spouse or divorce
Retirement plans
Inheritances
Starting or selling a business
Major investments, such as buying a property
With a change in your financial status, it is important to review your estate documents so that you can make adjustments in the plan, improve asset protection, and reduce the impact of probate costs or estate taxes. Only an estate planning law firm can perform regular reviews, keep the documents updated, and make necessary changes to ensure they are in your best interests.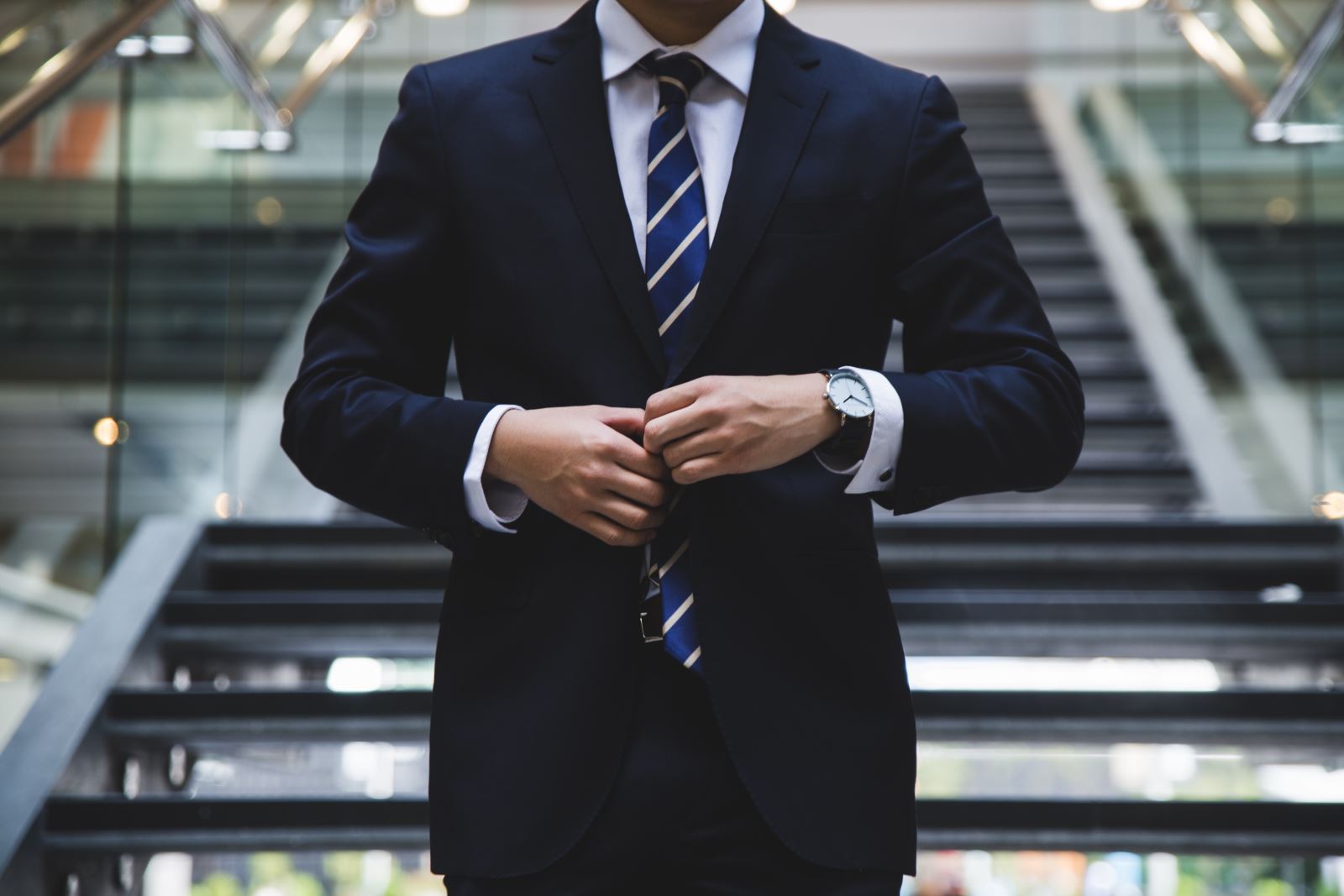 They will help you understand how a life event can impact your financial situation and why it is important to change your estate plan likewise. This requires understanding estate planning essentials and how to update the documents correctly.
Protecting the Beneficiaries
Estate planning is important to financially secure your heirs, children, and beneficiaries after your demise. An estate plan clearly states who will get what and how much, thus, preventing misunderstandings and legally safeguarding your loved ones. The best estate planning lawyer will assess your financial situation and your planning goals. Likewise, they will curate a rock-solid estate plan that can help protect the interests of your beneficiaries in your absence.
From stating the legal guardian of your children to minimizing family squabbles and representing you or your beneficiaries in case of legal proceedings – a good attorney ensures you complete peace of mind.
Avoid the Complex Probate Process
The probate process of transferring the deceased's estate to the rightful beneficiaries and heirs can be complex, time-consuming, and often, costly. Such cases may take up to two years or even more. Additionally, countless nuances make the process more complex. Therefore, you need an estate planning law firm that can help guide your family through the probate process and expedite the legal proceedings.
Saves You Time and Effort, While Avoiding the Common Mistakes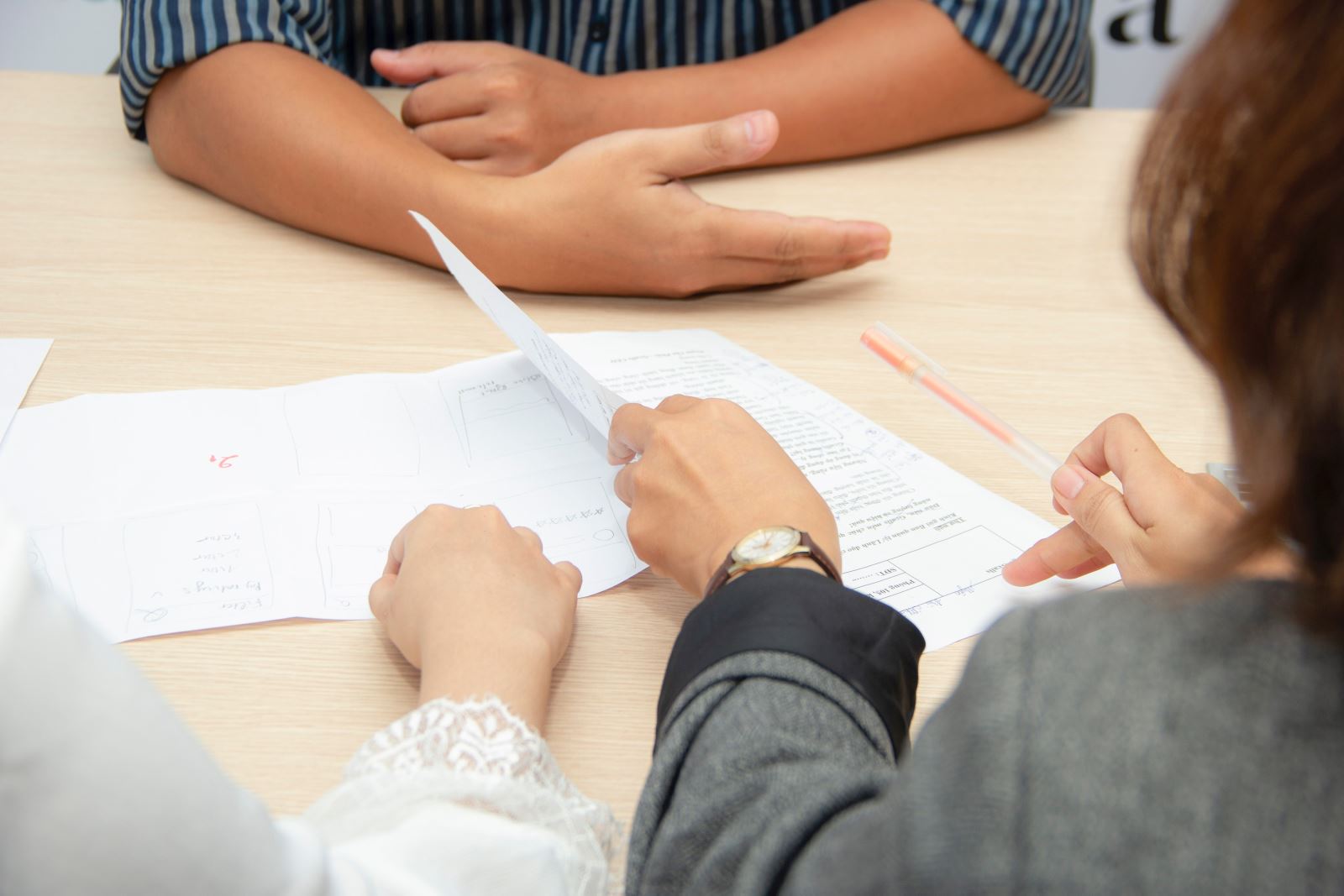 Typically, law firms work on a proven estate planning package that can help your legal heirs and beneficiaries to navigate the deep waters of estate management, wills, trusts, probate, and more. They would also help you identify and resolve loopholes in the plan while avoiding common mistakes such as:
Not having an estate plan altogether
Creating an estate plan that is ineffective and inadequate to meet the financial interests of your beneficiaries
Not completing the planning process
Not updating the documents when a major life change occurs
Not taking into consideration certain people or assets during the planning
Conclusion
The importance of an estate planning law firm cannot be overemphasized. They play an integral role in successful estate planning and ensuring you complete peace of mind.
Need Support?
Onal Gallant and Partners is a law office specializing in Real Estate Law, Intellectual Property, Corporate and Business Law, Immigration Law, and the US Visa Processes. We deliver reliable advice on a large variety of subjects ranging from forming a corporation and buying a house in the US to trademark registration and Green Card applications (e.g., EB3 Visa or DV Lottery). With exceptional knowledge and insight into immigration law, our experienced lawyers at Onal Gallant and Partners are ready to help and respond to all of your inquiries.
You can follow on our website, Facebook, Twitter, Quora, LinkedIn and Medium accounts, Youtube Channel, and our blogs in Turkish and English to get updated information and news about these topics.
You can also visit our office directly or contact us via e-mail or phone.