A J-1 Exchange Visitor Visa is a non-immigrant visa that allows international candidates to travel and participate in an Exchange Visitor Program in the United States. Foreign nationals may also obtain a B-1 Temporary Business Visitor, which permits enrollment in a recreational study for a short duration. It is worth considering that the United States Citizenship and Immigration Services (USCIS) allows non-immigrants who holds J-1 or B-1 visa to request a change to F-1 Student Status, provided the following conditions are met:
The individual has lawfully entered the United States with a non-immigrant visa.
The individual has not violated the stipulations associated with their U.S. non-immigrant status.
The individual's non-immigrant status remains valid.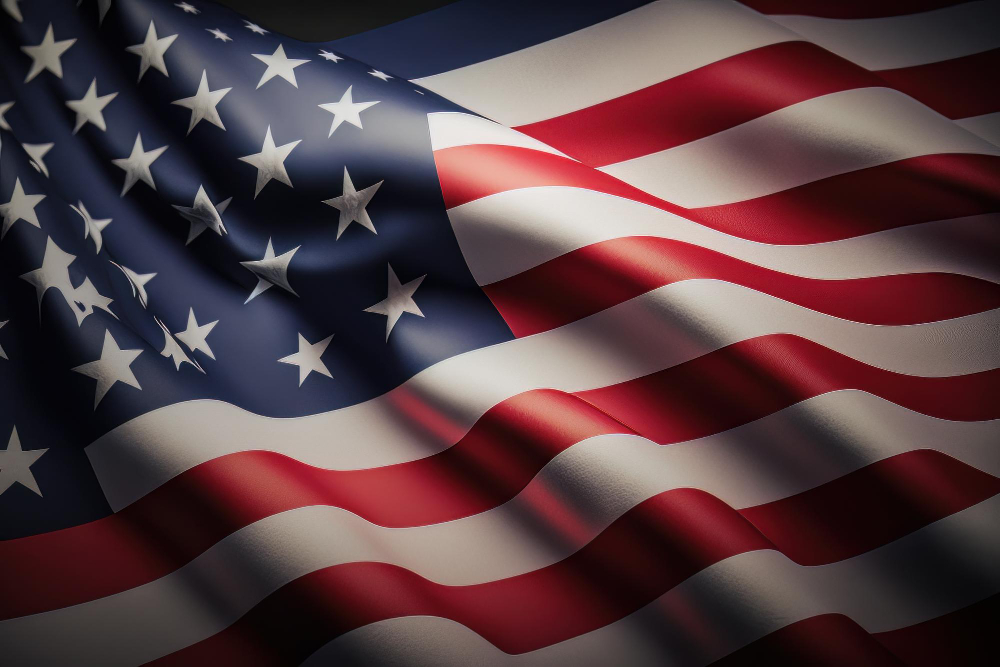 Before applying for "I-539, Change of Status" from a J-1 to an F-1 Status, it is essential to be aware of several important aspects.
Why Should You Apply for a Change of Status from J-1 to F-1 Status?
If you currently hold a valid J-1 Visa and intend to pursue an academic study program in the U.S., you are eligible to change your status to an F-1 Status. This allows you to engage in full-time education in the United States at various levels, such as high school, university or college, conservatory, seminary, private elementary school, or a language training program. Changing to an F-1 Status extends your stay in the United States and enables you to pursue full-time education while also providing the opportunity to work on campus for up to 20 hours per week. After completing the first year, you may apply for Optional Practical Training (OPT), thereby facilitating both academic advancement and work experience.
Important Considerations Before Applying
Understand the distinctions between a J-1 Exchange Visitor Visa and an F-1 Student Visa,
If seeking a change of status while already in the United States, consult immigration lawyers with expertise in this area,
Approval of the Change of Status may take between 6 to 12 months by USCIS, during which time it is crucial to maintain the appropriate legal status. However, USCIS recently expanded Premium Processing for applicants seeking to change into F-1 Status,
Matriculating foreign students residing in the U.S. with a valid non-immigrant status should file a "Change of Status Application" for F-1 Status. Other students should apply for a visa stamp abroad,
While your application is being processed by USCIS, traveling abroad may result in termination of status and should be avoided,
If you hold a B-1 visa, you must not commence your studies until the Change of Status application is approved by USCIS,
The change of status application to an F-1 may not be submitted until at least 30 days before the start date specified on Form I-20 (Certificate of Eligibility for Non-immigrant Student Status) or Form DS-2019 (Certificate of Eligibility for Exchange Visitor Status),
The current U.S. Non-Immigrant Status of the Applicant must be maintained throughout the application process.
How to Apply for a Change of Status to an F-1 Status?
The following steps outline the application process for changing to an F-1 Student Status:
Consult with an immigration lawyer to ensure you meet all the criteria before applying for a change of non-immigrant status,
If you are a J-1 visa holder subject to the 2-year home residency requirement, changing to F-1 status is only possible through waiving the 2-Year Requirement,
Obtain the original Form I-20 from a SEVP-certified school in the United States,
Provide evidence of payment of the I-901 SEVIS Fee through relevant receipts,
Provide financial documents demonstrating your ability to cover the expenses associated with attending a school in the United States,
File Form I-539 (Application to Extend/Change Non-immigrant Status),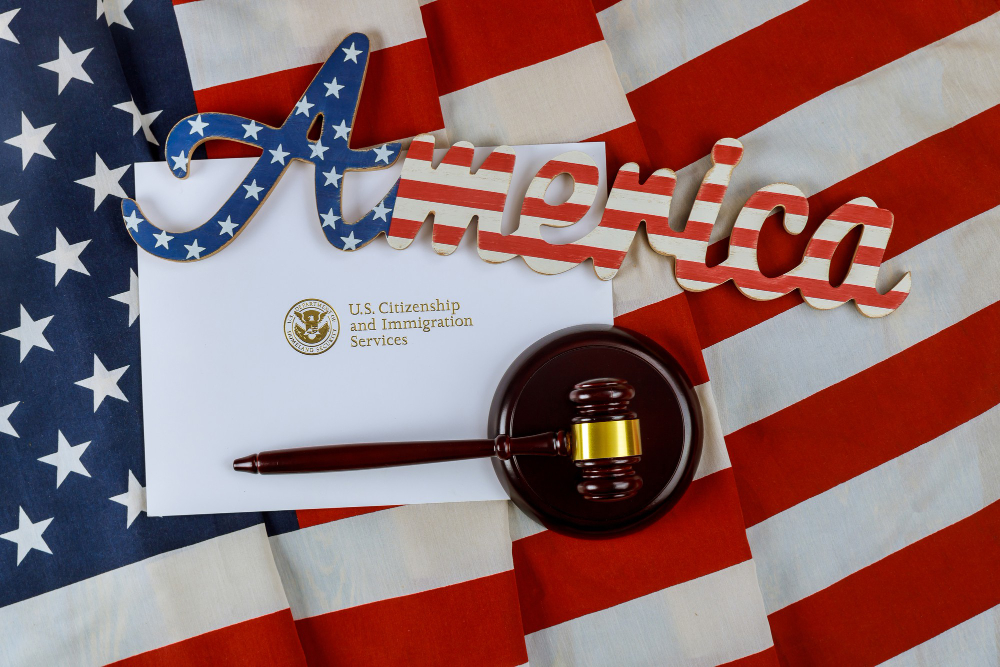 Two-Year Home Residency Requirement for J-1 Exchange Visitor Visa
One significant challenge faced by many J-1 visa holders is the 2-year home residency requirement. This requirement obliges J-1 status holders to spend two years in their home country before being eligible to return to the United States.
However, individuals can still apply for a change of status to F-1. In such cases, applicants should seek a waiver of the 2-year home residency requirement from USCIS. It is advisable to consult an immigration lawyer specializing in student visas for expert guidance in this matter.
Need Support?
Onal Gallant & Partners PC is a law office specializing in Real Estate Law, Intellectual Property, Corporate and Business Law, Immigration Law, and the US Visa Processes. We deliver reliable advice on a large variety of subjects ranging from forming a corporation and buying a house in the US to trademark registration and Green Card applications (e.g., EB3 Visa or DV Lottery). With exceptional knowledge and insight into immigration law, our experienced lawyers at Onal Gallant and Partners are ready to help and respond to all of your inquiries.
www.ogplawfirm.com, Facebook, Instagram, Twitter, Quora, LinkedIn and Medium accounts, Youtube Channel, and our blogs in Turkish and English can be followed to get updated information and news about these topics.
You can also visit our office directly or contact us via e-mail or phone.