Comprehending the H-1B case status is essential to get selected for the H-1B visa. H-1B program permits corporations in the USA to temporarily employ immigration workers in specialized job roles. The H-1B specialty occupations may diverse fields like architecture, engineering, education, etc.
If you were selected in the H-1B registration lottery, you might have received the case receipt notice. Comprehending the statuses and their respective meaning will see you through the visa approval process. It is crucial to get approved for the H-1B visa as there is a large number of applicants.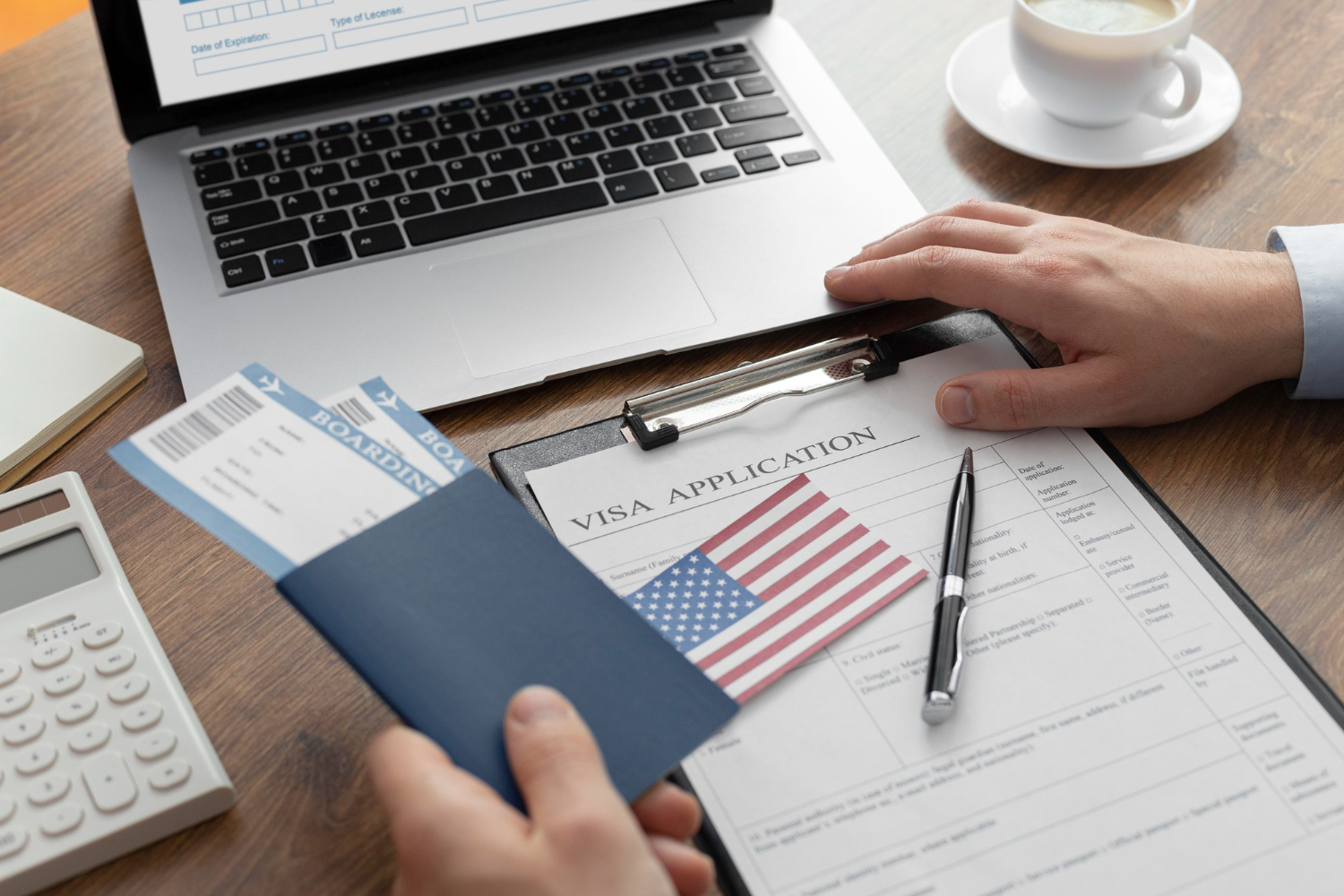 For instance, for FY 2023, the USCIS received 483,927 registrations and selected 127,600 applicants. After an applicant is selected in the H-1B registration lottery, the employer needs to file a visa petition. And after filing the petition, the USCIS would send a receipt notice to the employer. Here are some crucial case statuses of H-1B visas you should be aware of.
H-1B Case Status and their Types
If you are on the lookout to win the H-1B visa lottery, it is crucial to know the types of H-1B visa status. To check your H-1B status, it is imperative to access the USCIS website. Moreover, you can search with a citizenship lawyer near me to get the relevant details. Here are some of the standard H-1B status and their meanings.
· Approved Case
It implies that your case has been approved, and you'll receive a formal mail supporting the same.
· Decision Notice
It implies that your visa application hasn't been approved, and you must apply in the next cycle.
· Received Case
This status implies that the USCIS has received the forms for the H-1B visa.
· Request for Additional Evidence
If the USCIS needs to verify your personal details, you'll receive this case status.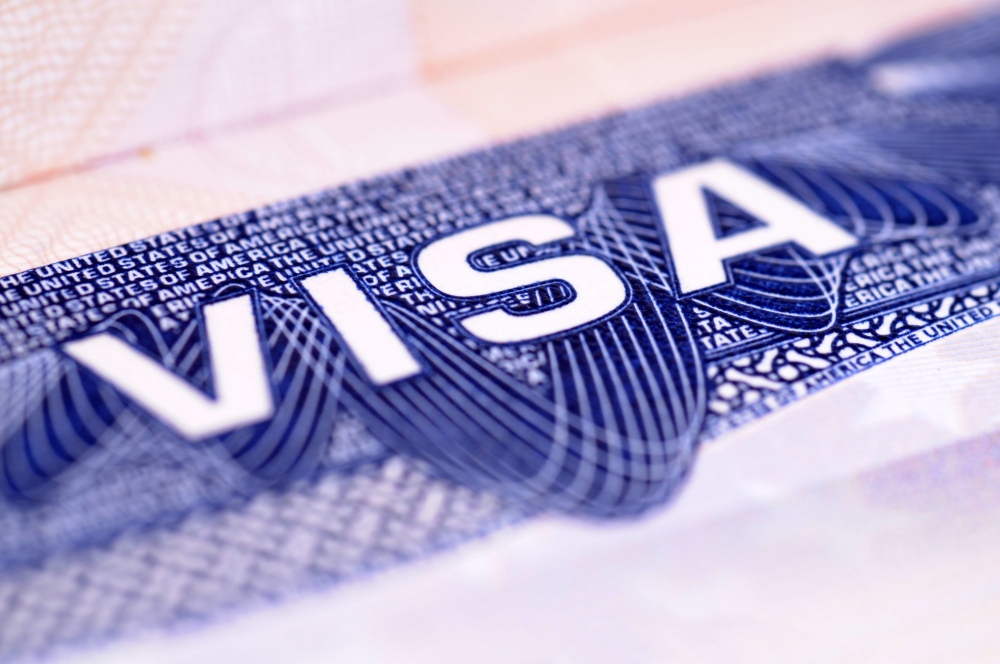 It is essential to know the US immigration law for undocumented migrants by consulting with a competent lawyer.
H-1B Case Status- What are the Most Common Types of Statuses you can Check?
The Department of Labor (DOL) processes your employer's Labor Condition Application (LCA) within 7 calendar days. Anyone who applied with the USCIS can check their status online. Below are the most common types of USCIS applications that you can check.
Employment Authorization Document (EAD) applications based on form I-765
Application for naturalization using form N-400
Work visa petitions like H-1B, O-1, L1, etc., with form I-129
Parole travel document with I-131
The USCIS website is the official location to check and track your USCIS case status. In most cases, it is relatively easy to check your case status on the USCIS website. However, you should have your USCIS case receipt number to locate the statuses. The case status contains thirteen digits that you can enter in the receipt number box. You should set email alerts for your H-1B case status.
Things to Know about "Decision Notice Mailed"
Remember that not every H-1B application gets approved. Typically, the USCIS will issue an RFE and review the evidence provided by you before concluding. If there is underlying confusion, you can consult with a famous immigration law firm.
And if you can't convince the USCIS with the supporting documents, they will deny the H-1B petition. The H-1B case status will be displayed as "decision notice mailed." Moreover, your employer will also get notifications stating that the USCIS has denied your H-1B visa petition.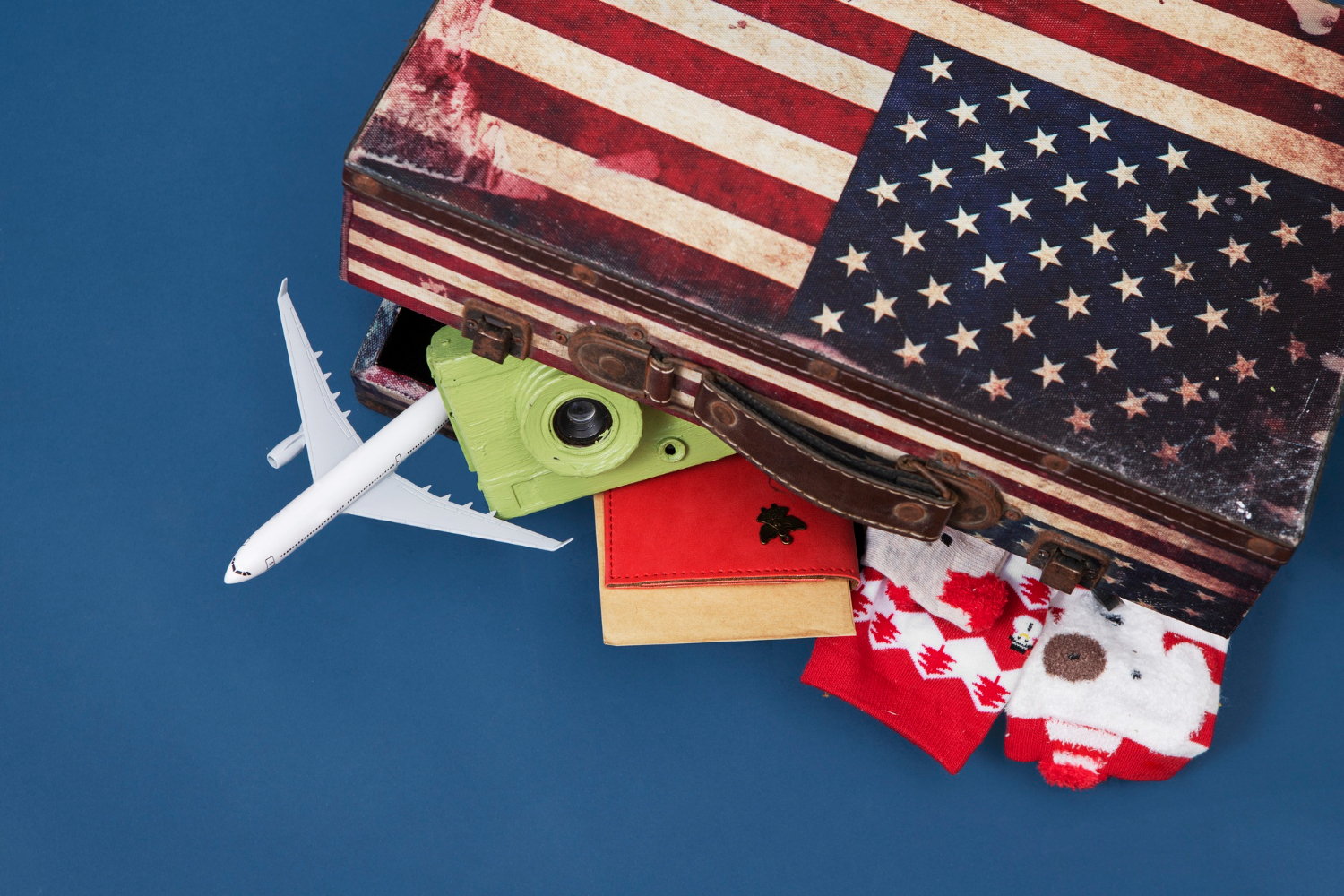 After receiving the notifications, your employer will act on the petition accordingly. In most cases, your employer can challenge the decision by offering additional documents.
Status Indicating "Name was Updated"
it is one of the most confusing statuses displayed by the USCIS. There's a perception that this status will lead to the rejection of your visa petition. However, that's not true always. Therefore, if you come across this status in the USCIS portal, consult with your employer or attorney at the earliest.
You cannot check the H-1B case status without a case number. It is crucial to provide all the documents supporting your visa petition. Things will become a lot easier when you are aware of the meanings of the H-1B visa statuses.
Need Support?
Onal Gallant & Partners PC is a law office specializing in Real Estate Law, Intellectual Property, Corporate and Business Law, Immigration Law, and the US Visa Processes. We deliver reliable advice on a large variety of subjects ranging from forming a corporation and buying a house in the US to trademark registration and Green Card applications (e.g., EB3 Visa or DV Lottery). With exceptional knowledge and insight into immigration law, our experienced lawyers at Onal Gallant and Partners are ready to help and respond to all of your inquiries.
www.ogplawfirm.com, Facebook, Instagram, Twitter, Quora, LinkedIn and Medium accounts, Youtube Channel, and our blogs in Turkish and English can be followed to get updated information and news about these topics.
You can also visit our office directly or contact us via e-mail or phone.